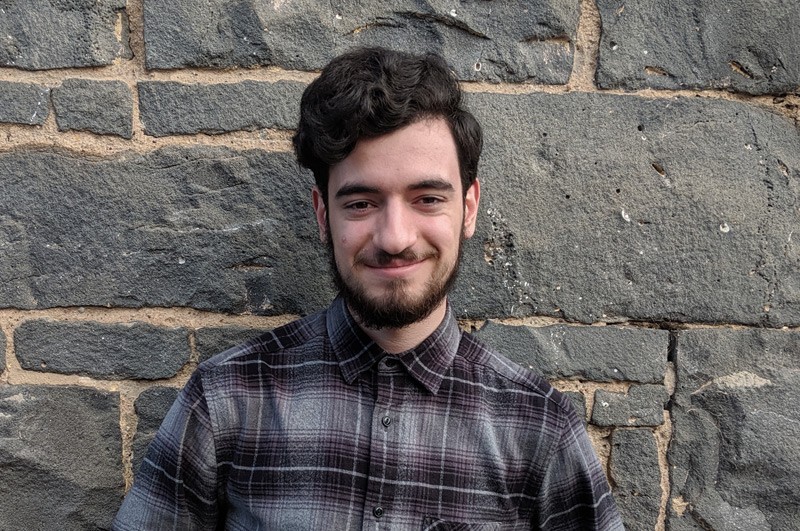 "Joining T.C.L. while doing my Bachelor studies at RMIT has been an incredible opportunity to develop my skills in designing spaces that inspire a greater change in people for the betterment of our communities."
Student Landscape Architect
TCL Melbourne
Andrew joined the team in 2019 and is currently studying the Bachelor of Landscape Architecture at RMIT University.
Andrew has a strong interest in developing educative and sensory public open spaces which spark greater community engagement with the environment. He also has a keen interest in horticultural practices and conservation of ecological systems.