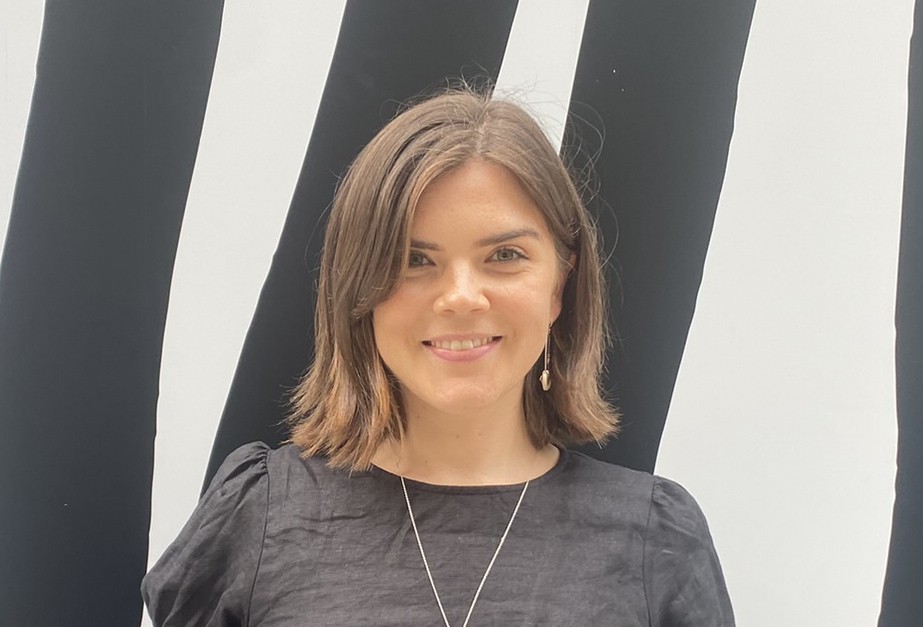 "Landscape architecture is complex, endlessly intriguing and impactful. I am fascinated by the variety of scales we work with and how larger scale design thinking can be translated down to the finest of details and vice-versa. Working with T.C.L and the firm's adherence to real world functionality while creating aesthetically beautiful outcomes is invigorating."
Landscape Architect
BLArch (hons), UNSW
Gabrielle is a Graduate Landscape Architect who recently joined the TCL team after having worked in both small and large-scale firms. She completed her Bachelor of Landscape Architecture from the University of New South Wales.
Gabrielle has experience working on large scale infrastructure projects with an emphasis on active and public transport. She has enjoyed the complex nature of these projects and their multidisciplinary approach. She has further experience across health and educational facilities, strategic guidelines and commercial landscapes.
Gabrielle enjoys the process of understanding a site; it's cultural, social and environmental significance, and how this contributes to delivering a distinct sense of place for people to enjoy.