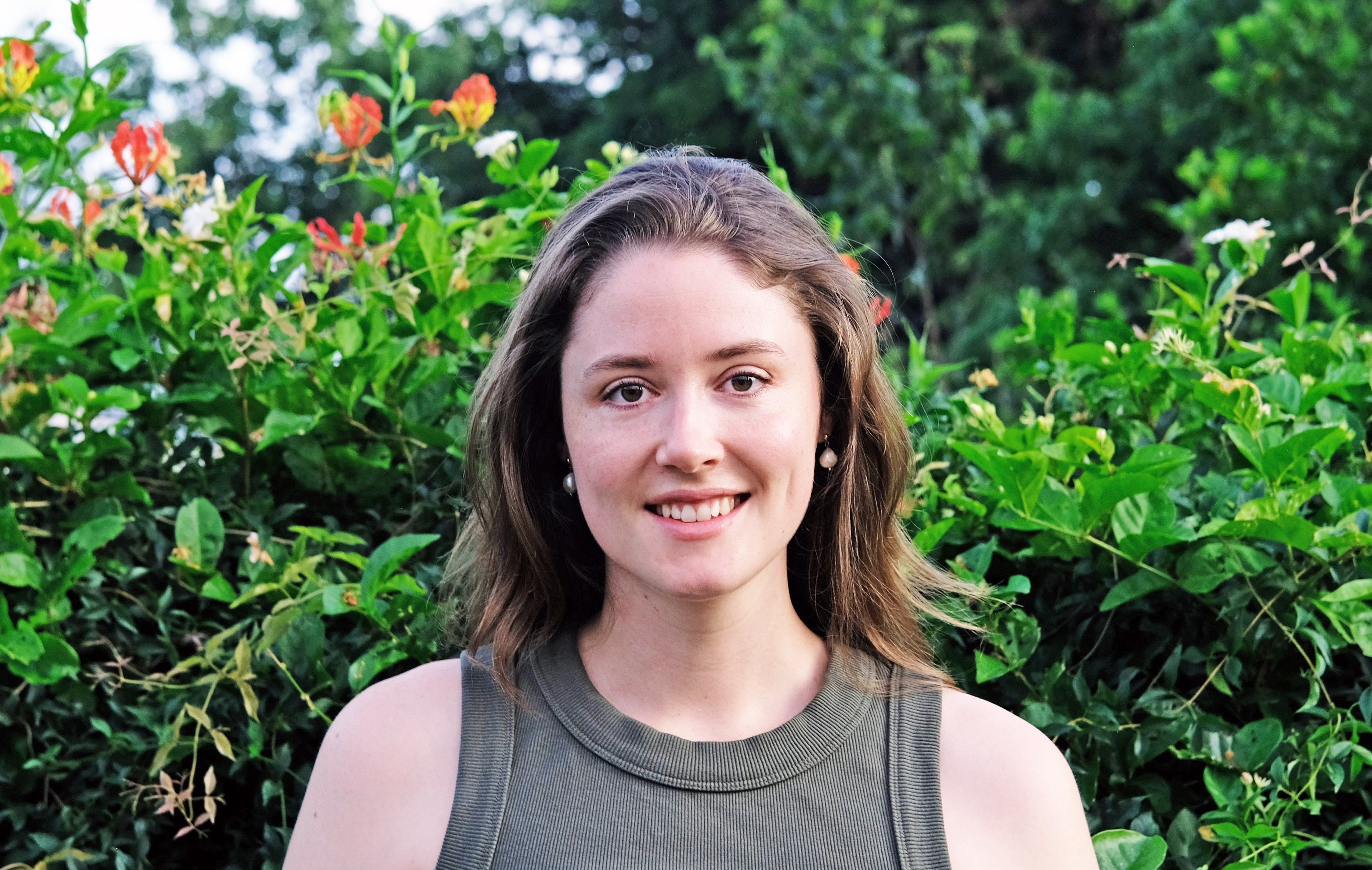 "For me, landscape architecture is a way to help our urban, suburban, and rural spaces become vibrant and safe places for people to experience life while also facilitating social opportunity, economic growth and equity, and community health. I joined T.C.L. given their ability to produce outstanding design and was extremely pleased to find that the culture was based on passion, friendship, support, and respect."
Landscape Architecture + Urban Design, Darwin Team Leader
MLA, RMIT
BEnvs, University of Melbourne
Georgia joined the TCL team in 2020 after five years of diverse Landscape Architecture practice on projects across Australia and beyond.
Completing her Master of Landscape Architecture at RMIT, Georgia was honoured to receive TCL's 2016 Graduating Student Prize and AILA Victoria's 2017 Future Leader Award for her thesis and ongoing work responding to Melbourne's homelessness crisis.
Georgia's commitment to social justice through design drives her approach to landscape architecture, allowing her to envision community outcomes through the public realm. She believes in the poetry of the everyday experience of place. Georgia has been a vocal advocate for Indigenous engagement, rural growth and gender equality through individual projects and wider professional practice.
Over the years, Georgia has developed a multi-disciplinary skill set with strong graphic communication, client consultation and conceptual thinking abilities. She has both managed and led teams on large infrastructure projects, with further experience across wineries, galleries, education, public squares, parks and private residences. She looks forward to creating wonderful new places with T.C.L. as the lead designer in our Darwin studio.