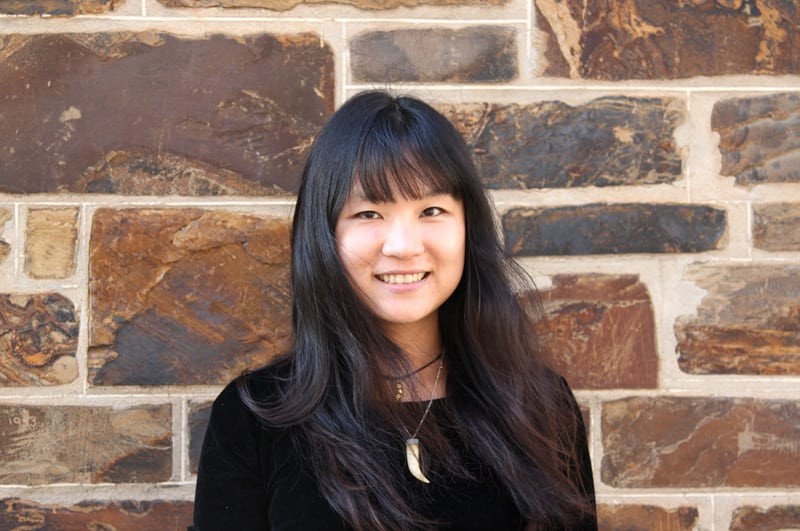 "Landscape architecture might sound like a tough field to grasp for many people, but it is closer to our everyday life than you might think. Not only that, it has real world impacts that are immediately seen and felt in a way that other disciplines might not enjoy."
Landscape Architect
BDes, BIntDes, MLArch

TCL Adelaide
Lin joined the team at TCL in 2014 after completing her studies in landscape architecture at the University of Adelaide. She has a background in interior design.
Lin has excellent skills in graphic presentation and has won a number of awards, including the SA Weekend Magazine Cover Competition 2014 and Beijing University Art Festival Competition 2008.
Tutoring landscape architecture and urban design classes at Adelaide University while working at TCL provides great opportunities for Lin to explore conceptual design ideas through to practical completion.
Lin has a diverse and valuable skillset that spans conceptualisation, design documentation and detailing.