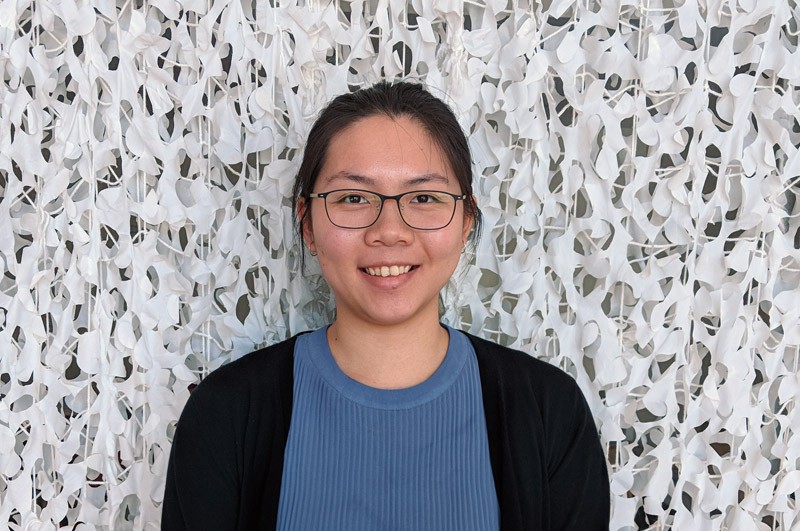 "I have been interested in landscape architecture for as long as I can remember. I love the emphasis on influencing both environmental and social outcomes T.C.L. places on our projects."
Landscape Architect
BLA Beijing Forestry University MUrbanHort University of Melbourne

TCL Melbourne
Nuonan joined the team at TCL in 2018 after completing her Master of Urban Horticulture (with distinction) at the University of Melbourne. She also holds a Bachelor of Landscape Architecture from Beijing Forestry University.
Nuonan has a strong interest in landscape ecology, botany, horticulture and water-sensitive design and brings a fresh way of thinking to many of TCL's projects.