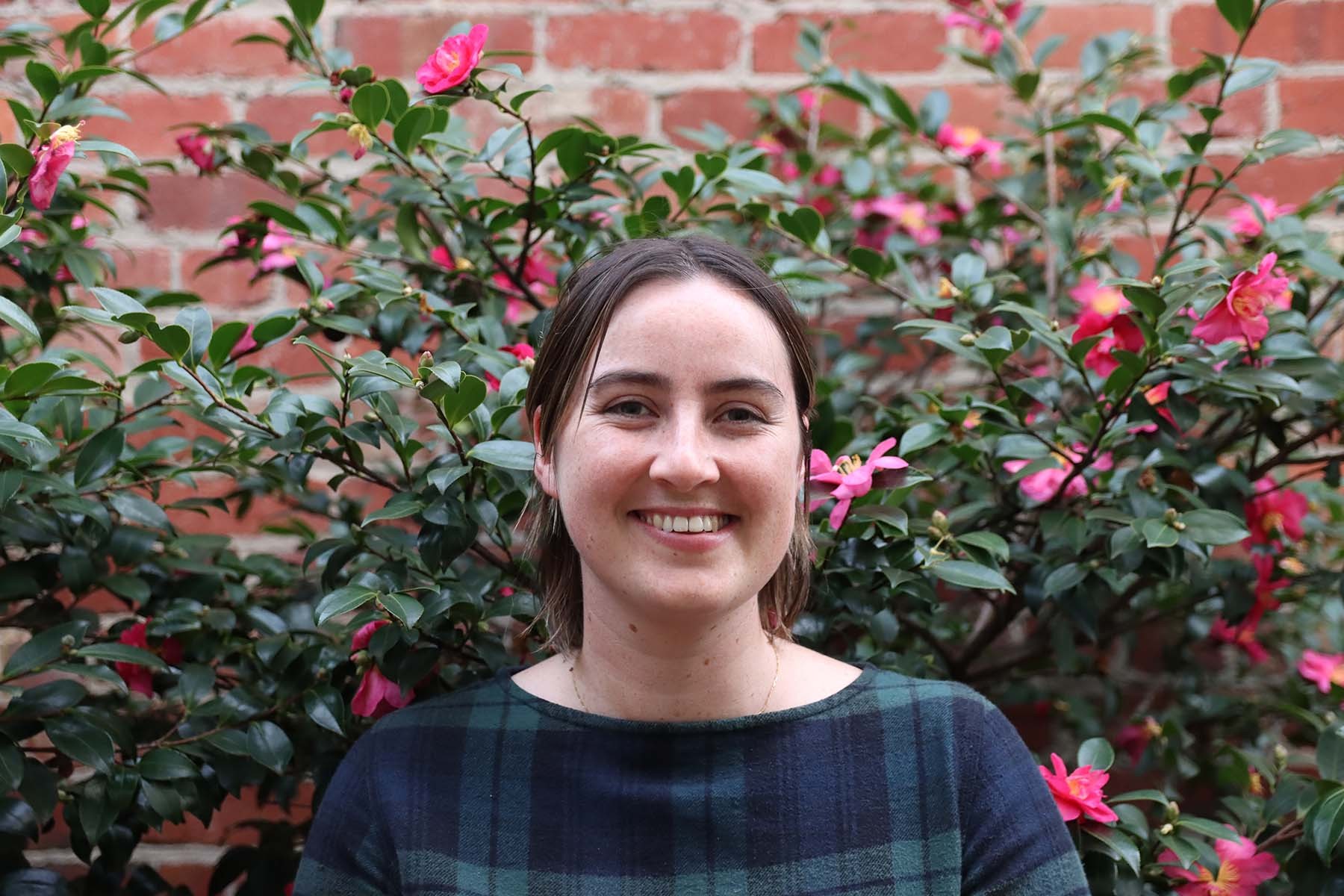 "I love that landscape architecture is such a diverse field. We are constantly working on projects of different scale, use, and context that create new ways for communities to live and thrive in their daily life."
Landscape Architect
TCL Melbourne
Since completing her studies in landscape architecture at Deakin University in 2017, Ruby has developed a keen sense of design. Prior to this, Ruby completed a Bachelor of Design majoring in Architecture at the University of Western Australia. She excels in graphics and has a sound knowledge of drafting, including 3D rendering.
A background in architecture and experiences across a variety of projects has given her a unique perspective and depth of knowledge across different environments.
Ruby is inspired by the design of vibrant public realms, and has an interest in urbanism within the context of growing cities and creating greater connections to their surroundings.
Ruby joined TCL in 2019 after working at REALM Studios in Perth, Western Australia.