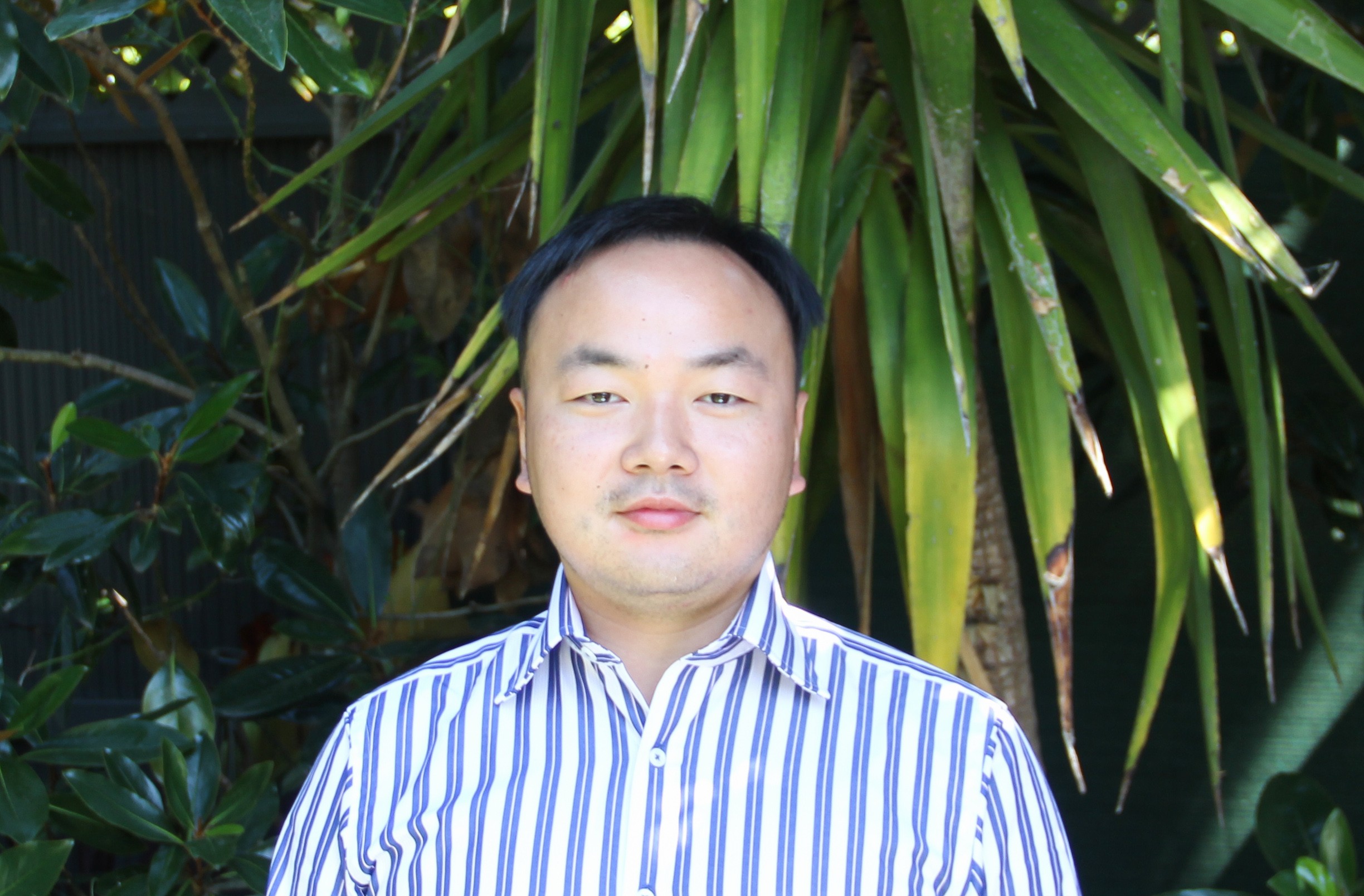 "I am thrilled to be a part of TCL which that values collaboration, stewardship, and respect for nature and the land. Working here with diverse groups of people has allowed me to take on challenges while receiving the support I need to succeed."
Graduate Landscape Architect
MLA, RMIT University, Melbourne
BArts, Environmental Art Design, Chongqing Jiaotong University, China
Brady joined TCL in 2022, bringing a passionate approach to the role of designing public space and revealing its impact on social, cultural, and economic challenges. He sees public realm issues as one that is fundamentally about equal rights to access and enjoyment of those public spaces.
Landscape architecture and urban design was a pathway that allowed him to merge design with his desire to connect people of all ethnicities to nature and help cities adapt to change. Through his postgraduate studies, he challenged his preconceptions about landscape architecture and discover new cross-disciplinary methodologies for addressing social and ecological crises.
Brady is drawn to projects that allow him the opportunity to witness the evolution of a site over time and to see the impact that careful design can bring to the community.