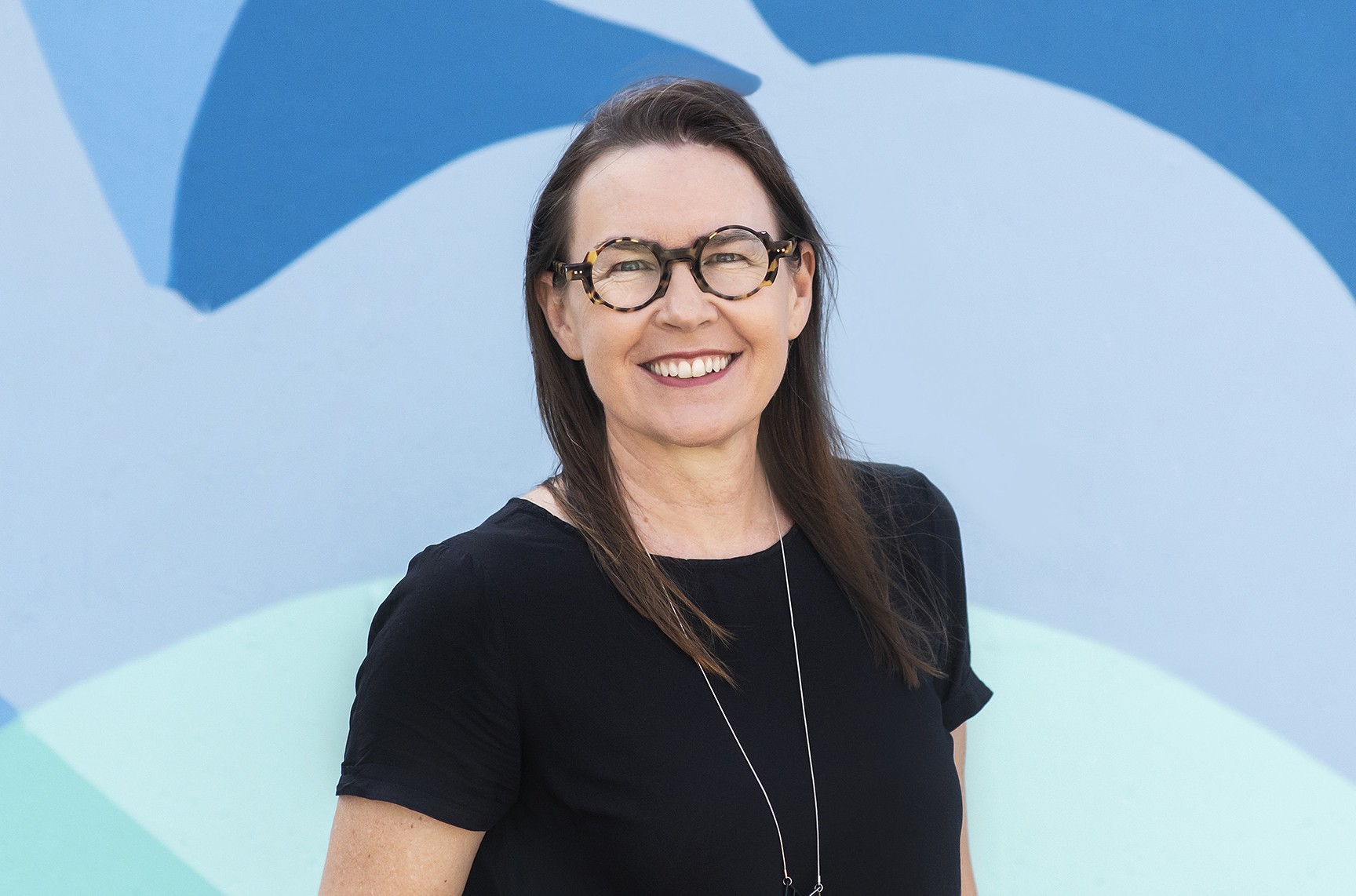 "I find It fascinating that each site we work with has its own story to tell and structure to uncover, repair or create. There is a sensitivity to how it all comes together while responding to what is necessary to reveal the best of the site and provide for the people who use it. For such a place-based profession – our constant is to respond to people and place."
Queensland Studio Principal
BLArch - Built Environment, QUT
Graduate Diploma LArch
(Distinction), QUT
Associate Diploma, Visual Arts QUT
RLA AILA
Deb joined TCL in 2022 as our Studio Principal in our new Brisbane studio. Deb has over 25 years experience working as a Landscape Architect and Urban Designer, growing teams and collaborating with clients to create beautiful places. For 22 of those years she has led design studios in her home town of Brisbane.
Over her career she has worked across many landscape typologies from infrastructure, education, health and wellbeing, commercial and residential towers, public realm, master planning, parklands, recreation and wetlands, retail, community consultation, streetscapes and villages, visual assessments, and last but not least - play.
Deb's legacy of projects include the Cross River Rail Bid – a foundational project for Brisbane in terms of taking a seat at the big end of town and cementing strategic relationships. Her approachable style is her strength when leading bids and projects to success.
Her design process leans towards the poetic by creating foundations that resonate with people and place. Deb is a designer whose creative and collaborative approach to landscape design is a constant throughout the design process, from the generation of design concepts, through to the evolution of living landscapes.