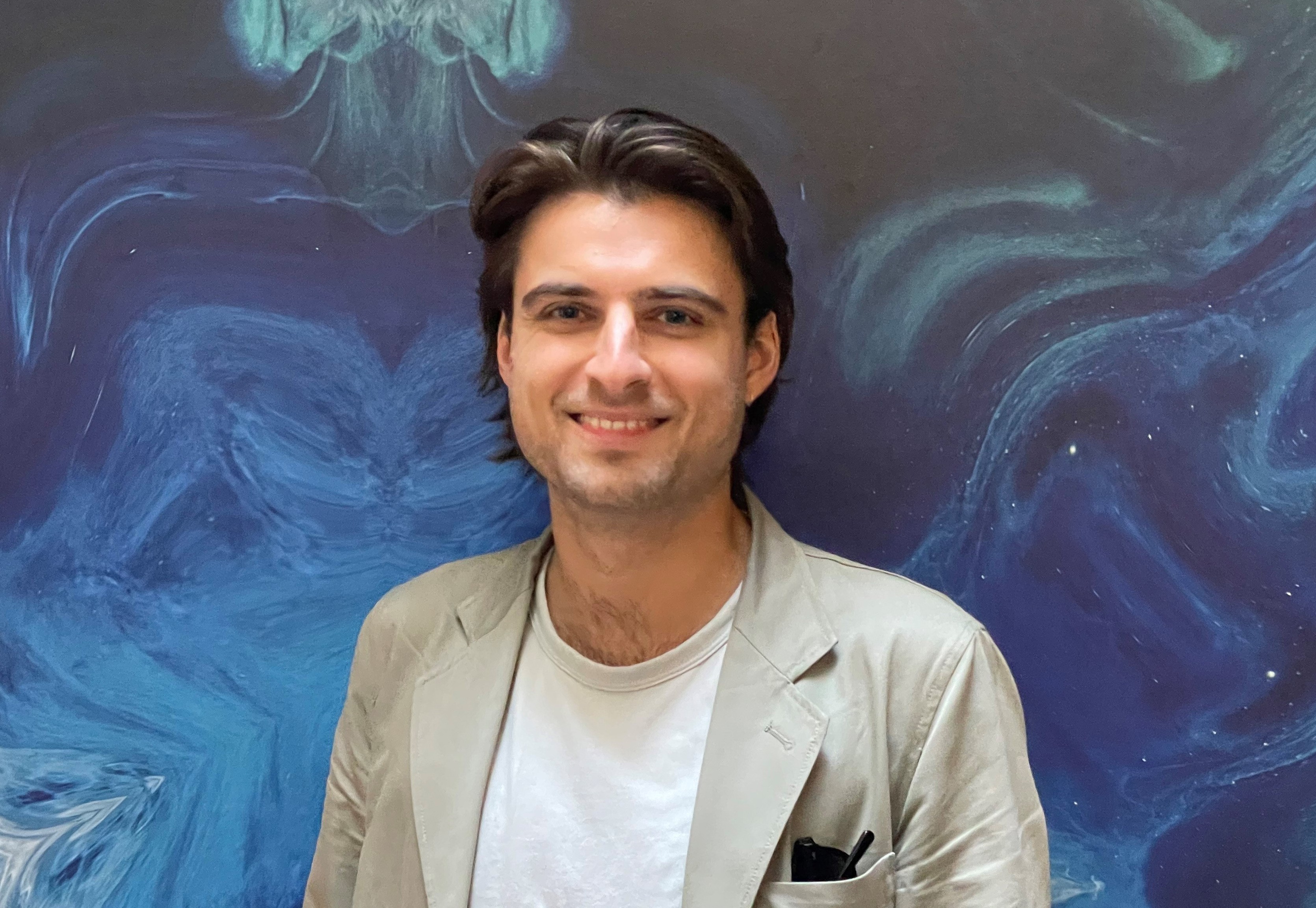 "I find the process of cross-discipline learning, compromise and creative problem solving really rewarding. The dynamic relationship between natural systems and the built environment relies deeply on those elements, and my work is driven by a desire to learn from and work with nature to create sustainable design solutions."
Senior Landscape Architect
MA Urban Design, University of Westminster
MEng. Civil Engineering, University of Edinburgh
Jamie's path to Landscape Architecture and Urban Design started with a degree in Civil Engineering from the University of Edinburgh. After joining a multi-disciplinary design firm in London, he found his passion for landscape and urban design. Jamie then completed a Masters in Urban Design and began his journey in landscape architecture gaining experience working across both public and private sectors, bringing a multi-disciplinary approach to all of his projects. His belief that small-scale decisions can lead to a larger impact, he is engaged by the challenging and rewarding projects and contributing to an industry where he can make a difference.
He is currently engaged on the North East Link southern package project, as part of a team developing sustainable solutions to manage water infiltration, prevent flooding and reduce pressure on the urban stormwater network.