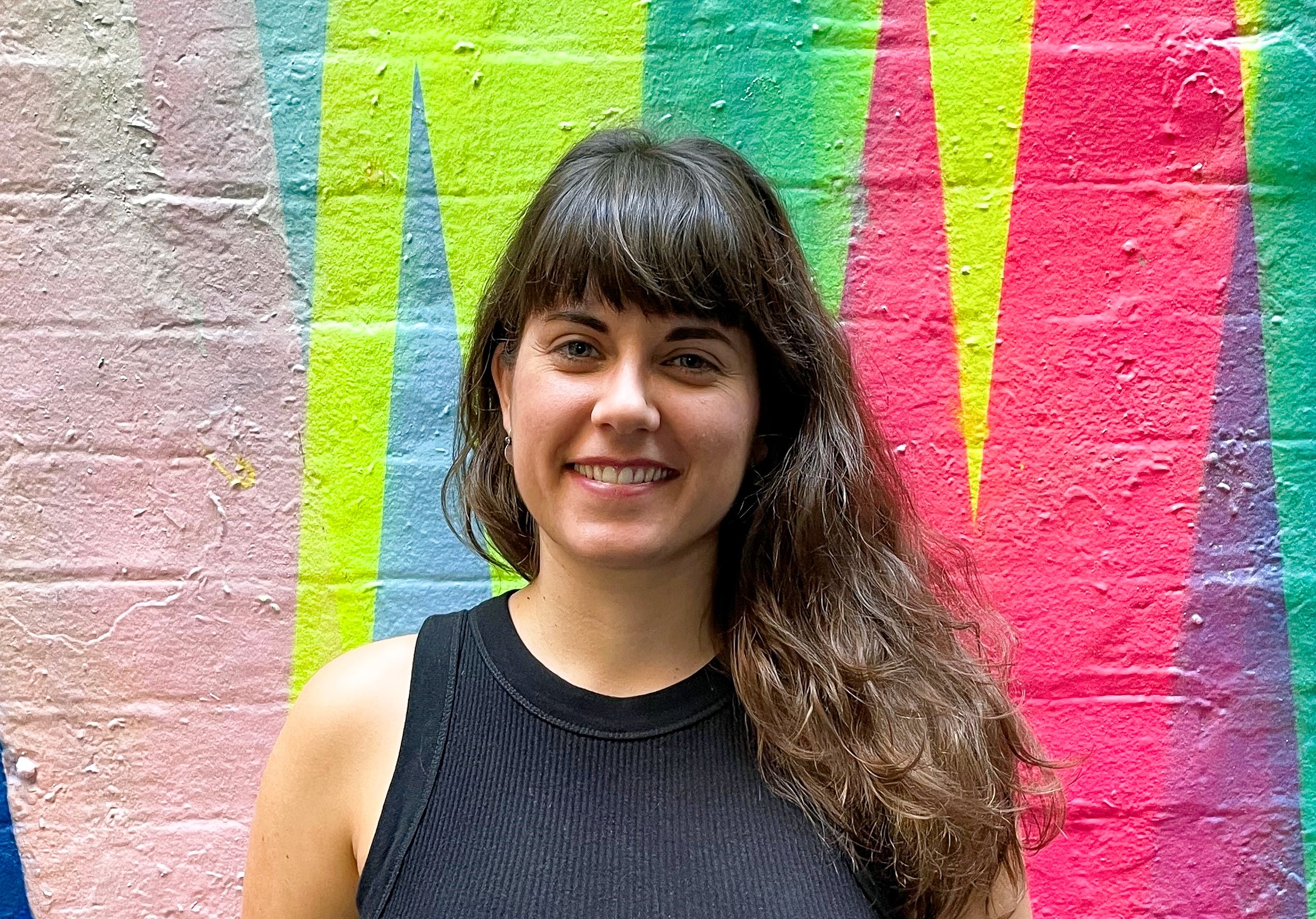 "I love the work of creating truly remarkable and impactful public spaces that improve people's lives. At TCL, I am part of a supportive and welcoming team that makes me feel at home. That support allows us to push the boundaries in our work, exploring ideas and keeping our designs fresh and innovative. I'm always trying to push myself, both in my work and my love for outdoor sports!"
Landscape Architect
BLA, UCJC Castillo de Batres
Assoc. Higher Tech of Plastic Arts and Design, Escuela de Arte La Palma
Since moving to Australia to pursue personal and professional growth, Lucia has continued to nurture her love for gardening, which has been with her since childhood. Her focus is on using design to enhance the quality of life for communities, particularly by creating functional and aesthetically pleasing public spaces.
Having worked on projects of varying scales, Lucia thrives working on large-scale developments, where she can build positive relationships with a diverse set stakeholders. She enjoys the process of collaborating and sharing knowledge as part of a team focused on delivering successful outcomes on complex projects. She enjoys the open communication and exchange of ideas that result from projects that are solving problems and creating harmony in the relationship between the built and natural environment.