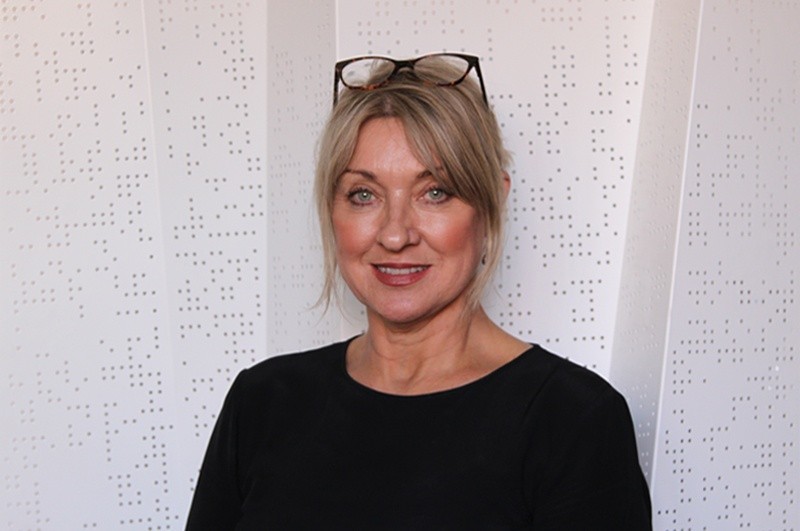 "It's our people here that make this place such a uniquely special place. My role is a grab bag of tasks and responsibilities but I love that variety I get each day. Seeing the beautiful work the designers create in the studio is inspiring and I'm just so happy to be a part of that type of atmosphere."
Office Administrator
TCL Adelaide
Margie Runge is an Office Administrator at TCL Adelaide.