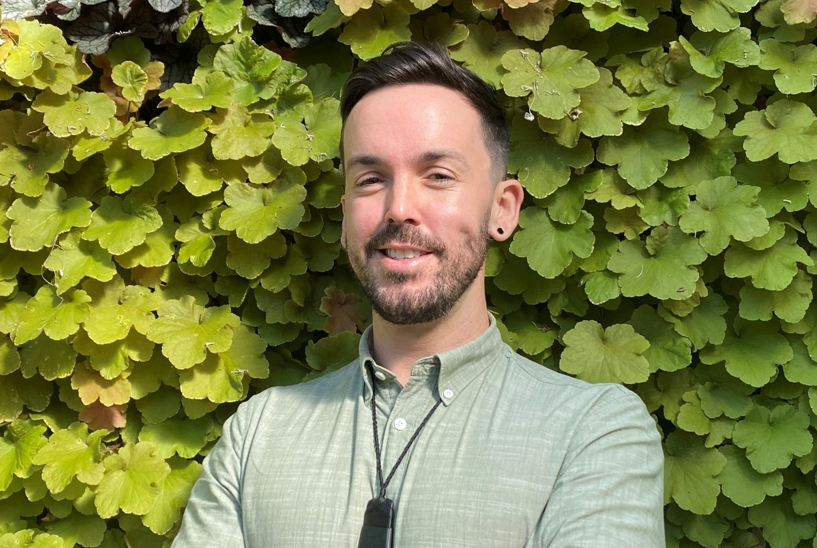 "I'm fascinated by the power of urban design and landscape architecture as a tool to combat global issues. The power of quality public space to transform communities, reduce socioeconomic disparity and provide safe urban experiences for women, LGBTQIA+ and people living with a disability."
Sydney Studio Leader
BLArch (Hons) Lincoln University (NZ)

TCL Sydney
Hailing from Aotearoa (New Zealand), Sydney Studio Leader Terrence has over 10 years of experience working on some of Asia and Australasia's most exciting and complex projects.
From cultural precincts to large scale urban developments, national parks and infrastructure, Terrence is highly skilled throughout the design and construction process. No stranger to high-pressure environments as lead consultant on large project teams, Terrence brings a strong client focus to deliver exemplary design outcomes. With an innate attraction to human centred design, Terrence's design process begins with empathy. In other words, how will you feel in this landscape?
"A well-curated space can improve our well-being, the environment and the way we interact with the world around us."
Terrence's skills in management and client relations ensure a well-balanced approach to project delivery and client satisfaction.