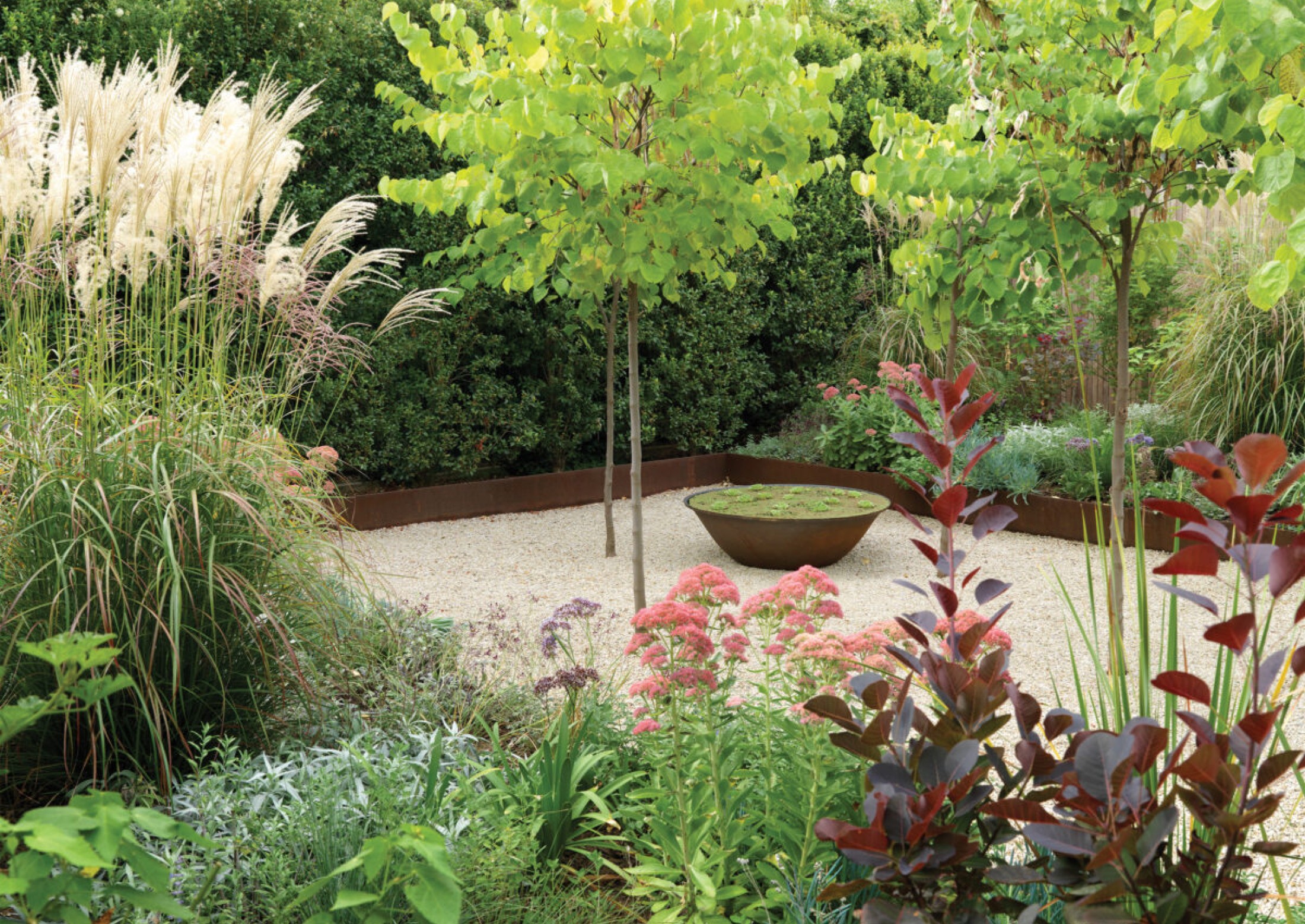 North Adelaide Residence
A seamless shared vision and expression with the house, the garden takes inspiration from elements of French Renaissance.
The North Adelaide Residence contains a number of distinct garden rooms and expressions. The front garden takes its inspiration from elements of French Renaissance landscape design. The formality of the turn-of-the-century Adelaide villa is echoed with a play of clipped hedge forms and a copse of crepe myrtles punctuate a plane of gravel.
The contemporary addition at the rear of the house is given space to breath while allowing for a number of different garden expressions, including a lush textural jungle garden, a generous lawn and stone platform for artwork, a contemporary perennial garden and tall hedging to define the various garden spaces.
Location
Adelaide, South Australia
Traditional Owners
Kaurna people
Collaboration
Lisa Roet (sculptor) and Khai Liew (timber bench), Ghost Patrol (wall art)
Photography
Ben Wrigley and Grant Hancock
2014 Edna Walling National Award for Residential Design Landscape
2013 AILA SA Award for Residential Design
2011 Houses Awards, High Commendation for Outdoor