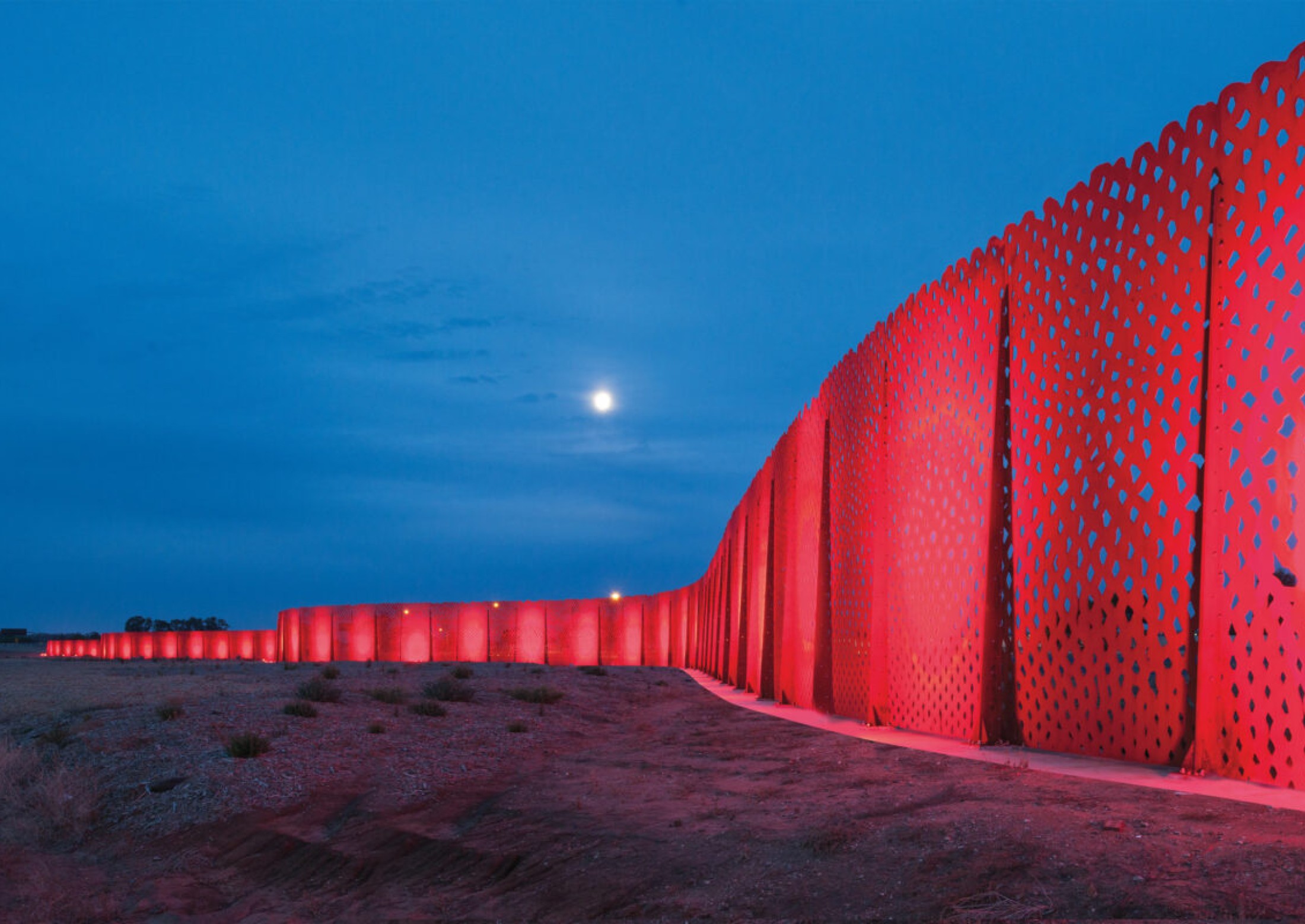 Northern Expressway
At each end of the expressway significant transition experiences were designed. A 400m long 'Snake Wall' inspired by the indigenous Red Bellied Black Snake greets drivers as they approach the interchange from the east. This 5m high linear sculpture designed by TCL and Robert Owen was constructed from laser cut steel.
TCL led a team that included Tonkin Zulaikha Greer Architects and Bluebottle that provided urban design, landscape and public art concepts for the Northern Expressway project in Adelaide, South Australia.
The Expressway is 23-kilometres in length and includes seven overpass bridges and interchanges, as well as a bridge over the Gawler River and the Adelaide-Darwin railway line.
The project included development of an overall Urban Design and Public Art Concept along with extensive and ongoing design advice for each bridge structure.
What was initially conceived as a primarily landscape-based exercise expanded to include all visible elements of the expressway, including bridges, paths, lighting, fencing and drainage.
TCL recommended the following concepts for the expressway: all bridges have a landmark presence; gateway experiences should be provided through the inclusion of large-scale artworks; and all elements should be designed to a high standard across all aspects of the project, including road barrier design and roadway furniture. The extension of the brief resulted in a high quality outcome overall where the client could demonstrate a new benchmark standard for future infrastructure projects in South Australia.
Client Name
Department for Transport, Energy, and Infrastructure
Location
Adelaide, South Australia
Collaboration
TCL with Tonkin Zulaikha Greer architects, SMEC Urban, Robin Eley, Robert Owen, Paul Herzich & Bluebottle
Traditional Owners
Kaurna people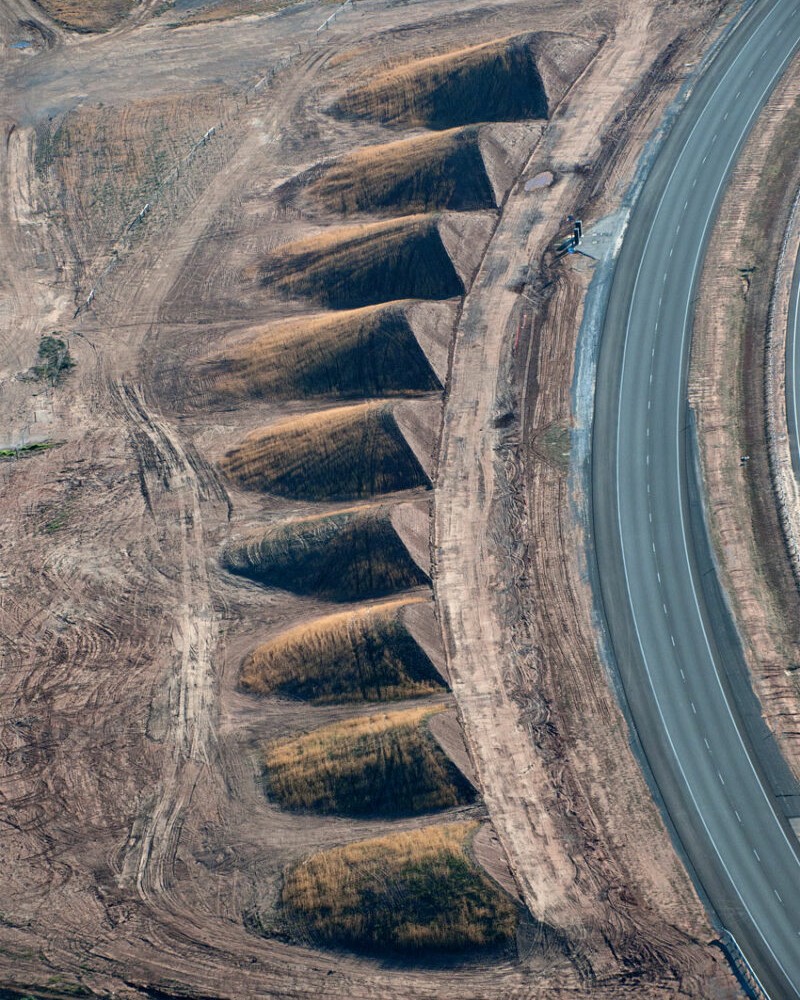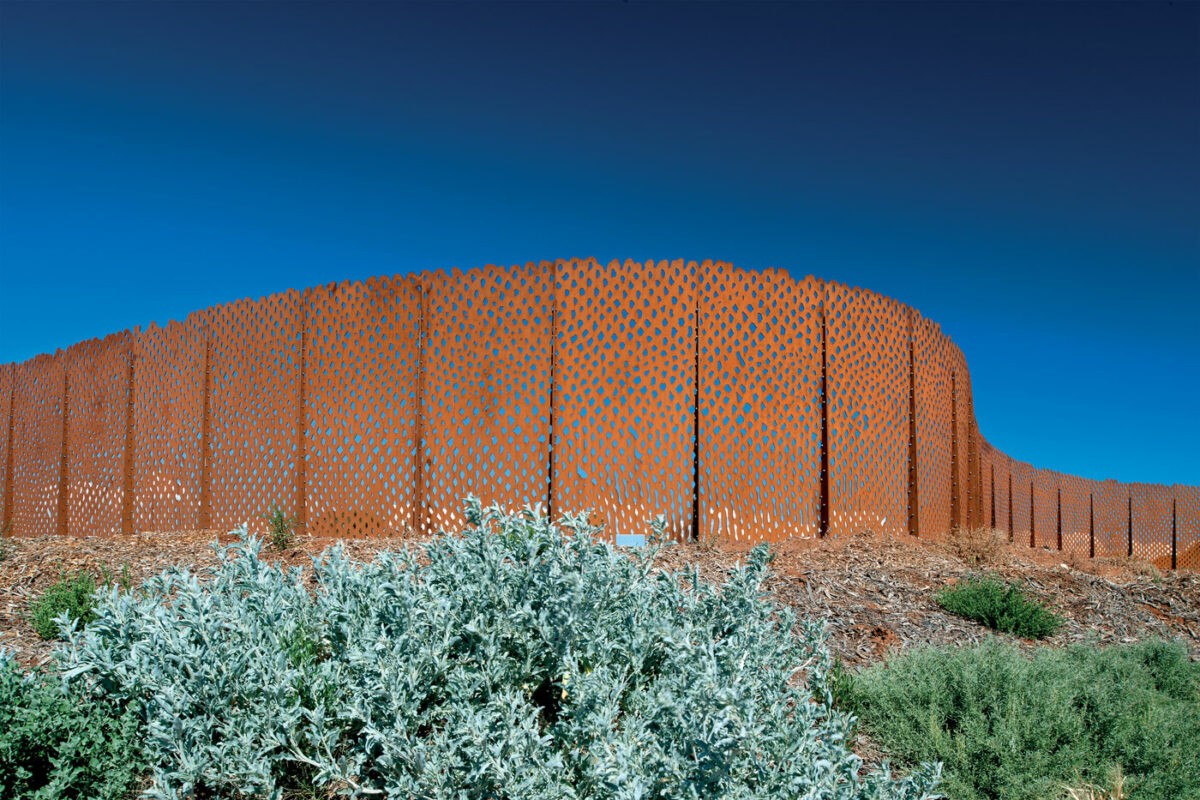 2011 AILA SA Landscape Architecture Award for Design
2009 AILA SA Award for Planning
Outstanding due to its strong conceptual base and well illustrated design process"
— Jury citation, 2011 AILA (SA) Award