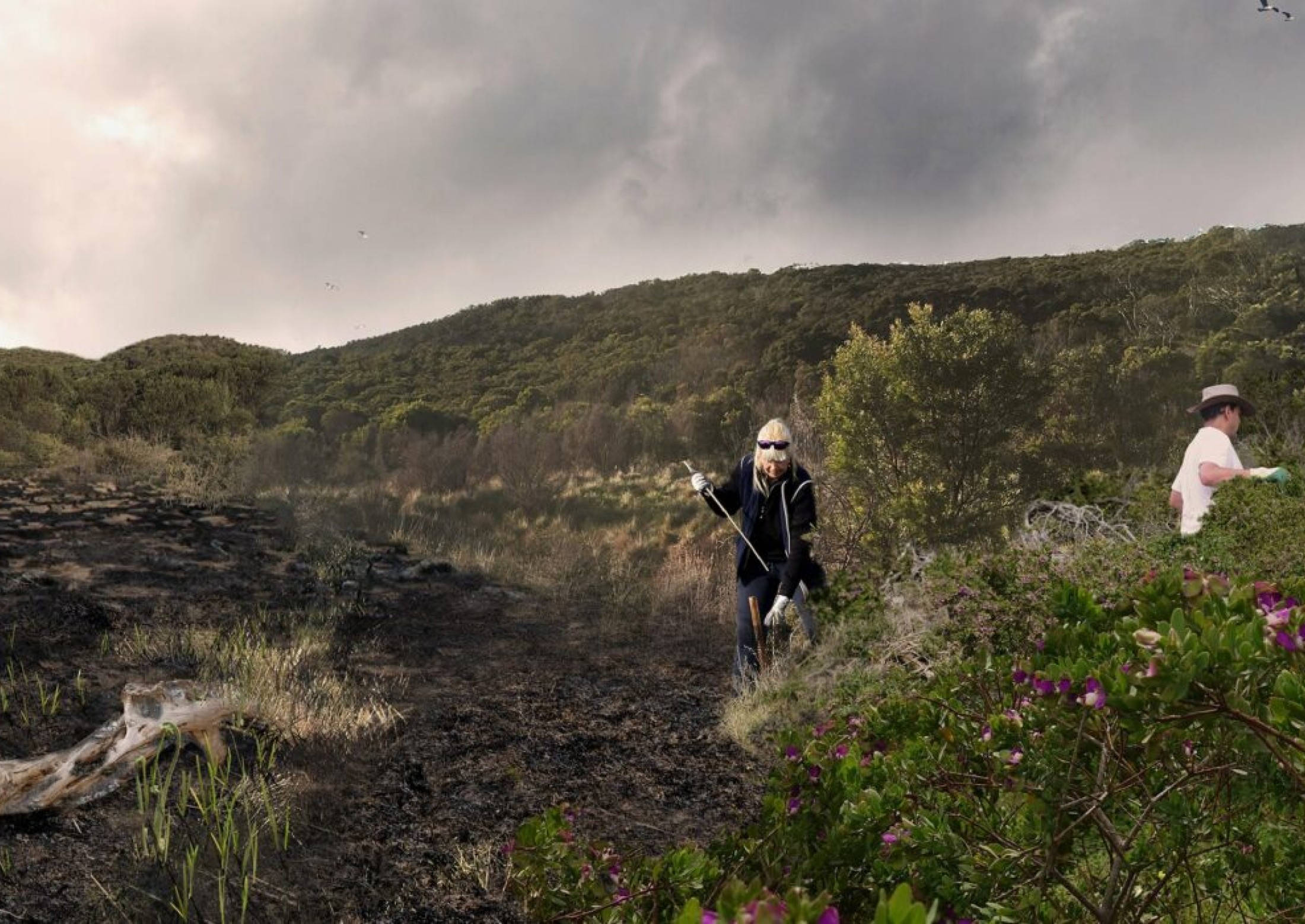 Point Nepean National Park Master Plan
Point Nepean National Park Master Plan addresses an enormous area of 560 hectares and 35,000 years of human occupation.
TCL led a design consultant team in developing the master plan for one of Australia's most unique national parks.
Point Nepean National Park is a sublime, 560-hectare landscape at the narrow tip of the Mornington Peninsula. This site has held a meaningful cultural role for over 35,000 years, as a sacred place to its Traditional Owners, a landmark and natural resource to early European settlers, and as a gateway and line of defense for Victoria and Australia.
The Point Nepean National Park master plan aspires to protect the site's unique qualities, distil its many stories and, ultimately, provide a clear identity and vision for the park. Ultimately, the document promotes a more complex understanding of the site as a shared cultural landscape, read as both Country and National Park. The master plan translates this reading into design initiatives, interpretation and management.
View the final plan here.
Location
Mornington Peninsula, Victoria
Traditional Owners
Bunurong people
Collaboration
Arup, DCWC, Peter Emmett, Roger Gibbins, Tonkin Zulaikha Greer