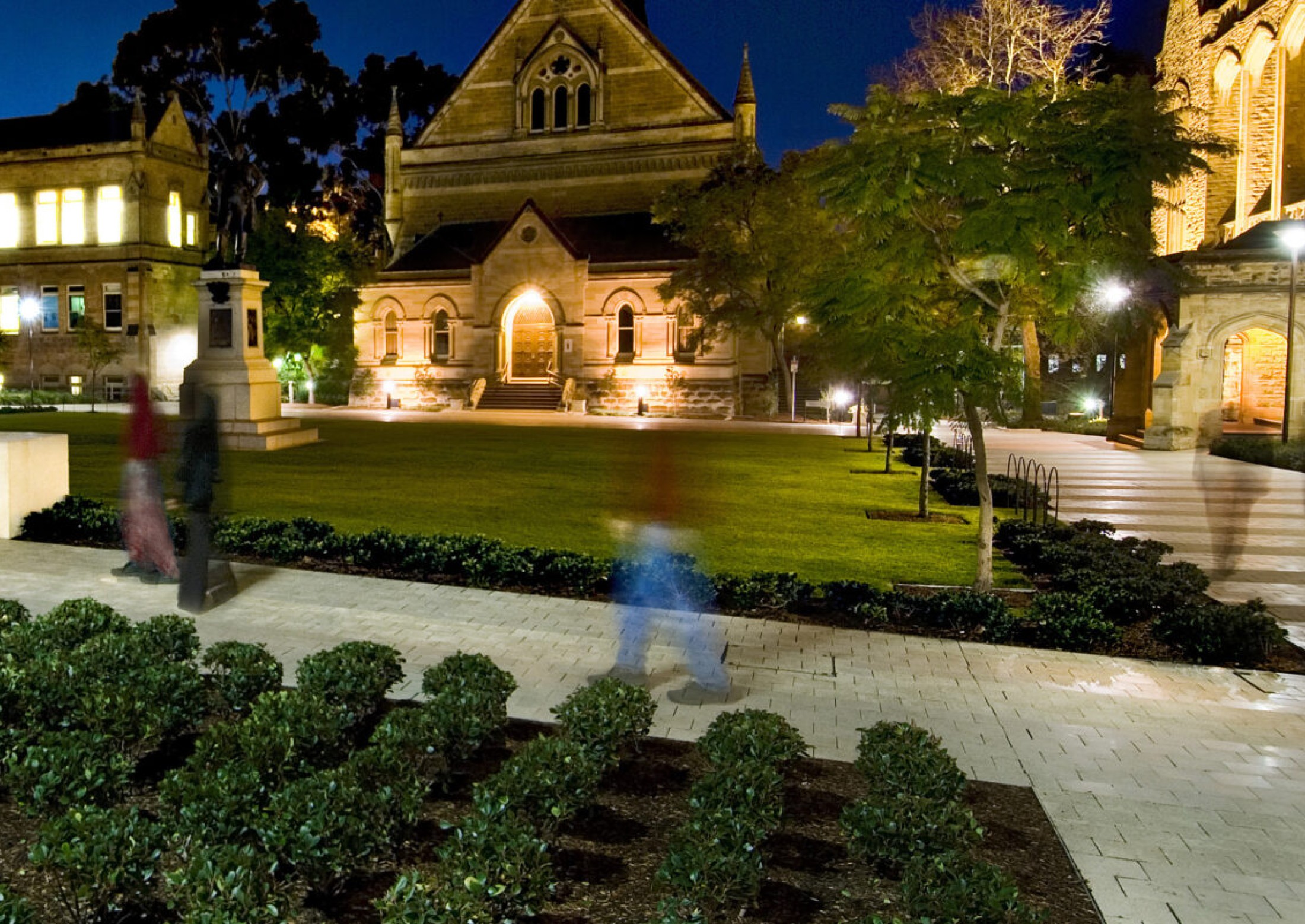 Taylor Cullity Lethlean continues the standard of the North Terrace precinct by seamlessly merging the University of Adelaide North Terrace Frontage.
The formal and open plan integrates building forecourts and transforms what was once a vehicular thoroughfare to a pedestrian dominated environment, including a Chancellor's Garden with its finely detailed furniture and planting. The material palette is restrained with simple variations reflecting individual building entries and spaces.
The project embraces difficult and varied site levels to accommodate significant existing trees and to integrate planting, paving and ramps to provide access to heritage buildings as well as negotiating a complex array of underground services.
Client Name
The University of Adelaide
Location
Adelaide, South Australia
Traditional Owners
Kaurna people
Photography
Ben Wrigley and Andy Rasheed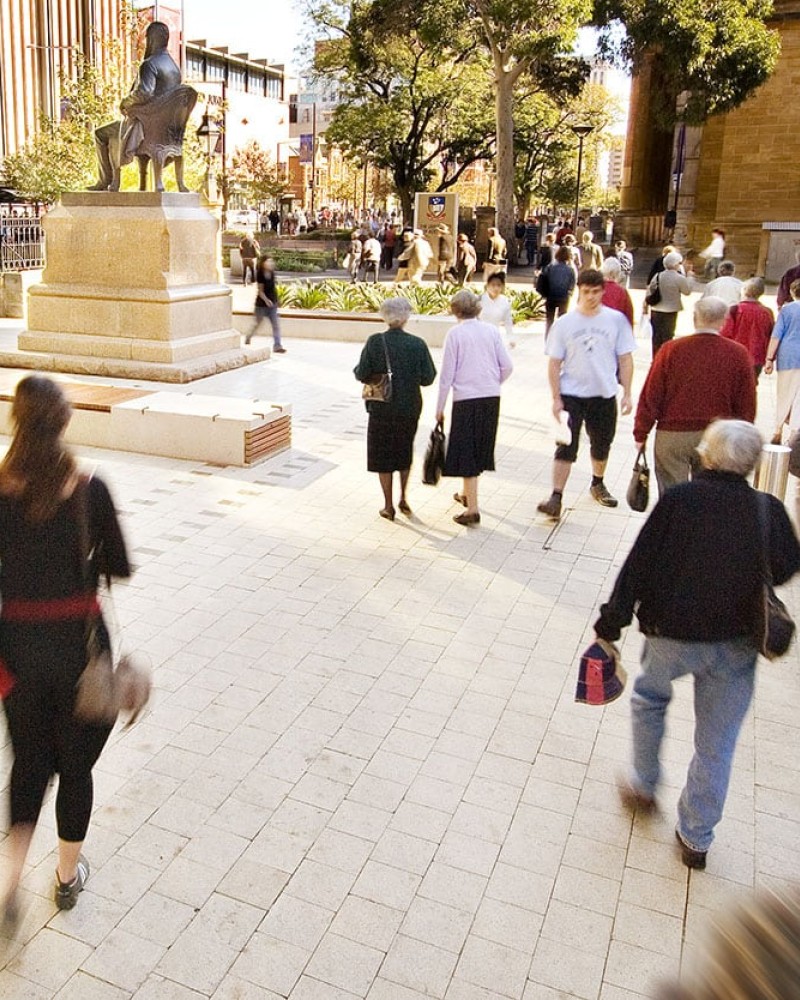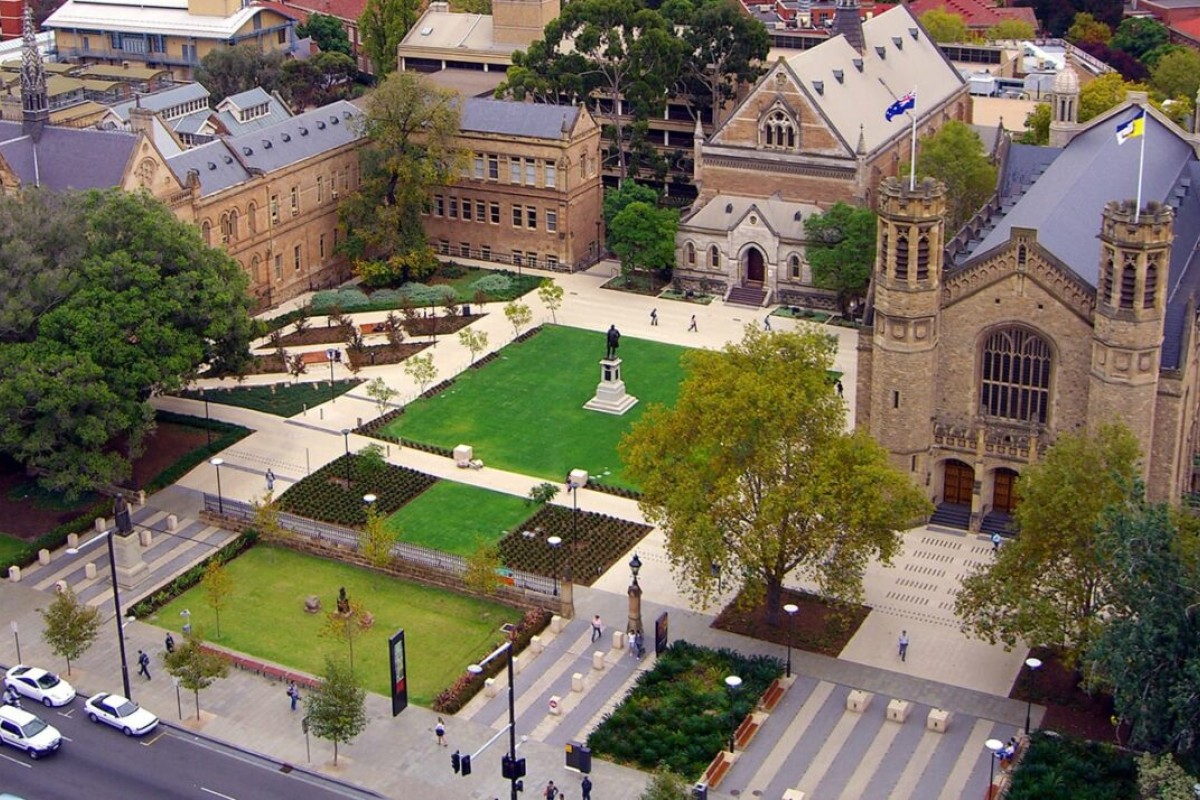 2007 AILA (SA) Commendation for Design in Landscape Architecture
"Overall the project fulfills expectations especially the Chancellor's Garden with its finely detailed furniture and adventurous planting." — Jury Citation