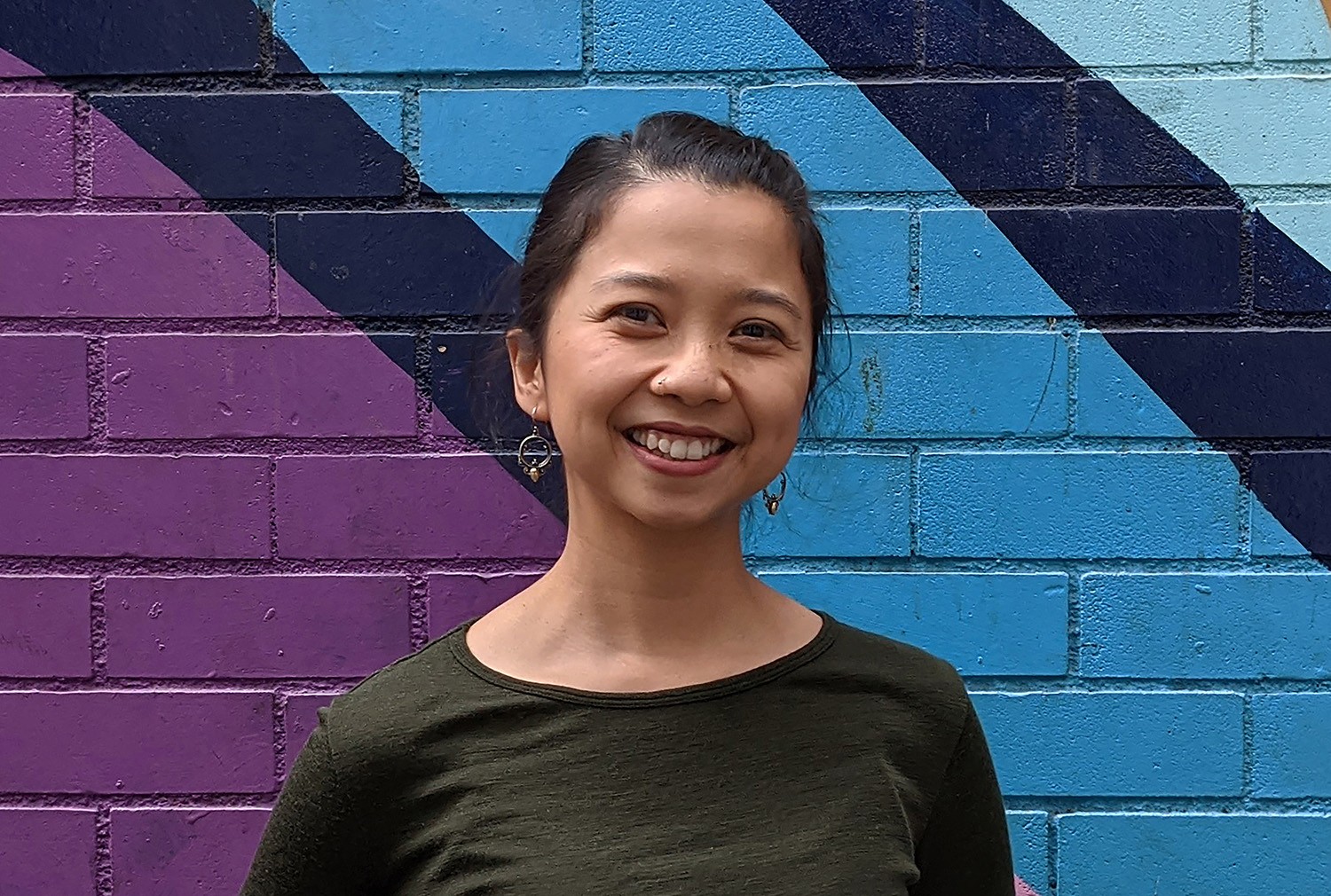 "I have always been drawn to the "space in-between". This is where I see Landscape Architecture and Urban Design playing a major role and I see those in-between spaces as opportunities for connection and exploration."
Senior Landscape Architect
MSc (with distinction) Edinburgh School of Architecture and Landscape Design - Advanced Sustainable Design
MSc Project Management, National University of Singapore
BArch (cum laude) Parahyangan Catholic University, Indonesia

TCL Melbourne
Aning joins TCL after having completed her Master of Advanced Sustainable Design from the Edinburgh School of Architecture and Landscape Architecture. Prior to receiving that degree she had been working as a landscape architect and urban designer in New Zealand, Singapore, and Indonesia for over 12 years. She brings a depth of experience in landscape and environmental planning for urban projects and parks, creating and implementing sustainable urban design principles on a variety of project types and scale.
Her passionate approach to integrating conservation design within the urban context with the aim of restoring and enhancing the natural systems and site context to its full potential is invaluable to the studio. Her detailed design and tender/construction drawings, her deep understanding of native planting and nesting programs, and her graphic and illustrative design communication skills are key value adds to every project she undertakes.
Aning is consistently curious about the space "in-between" where landscape architecture and urban design can develop opportunities for connection and exploration. She is fluent in multiple languages and a keen traveller who draws on her experiences to investigate sustainable strategies for the protection and restoration of the ecosystems she is working on daily.