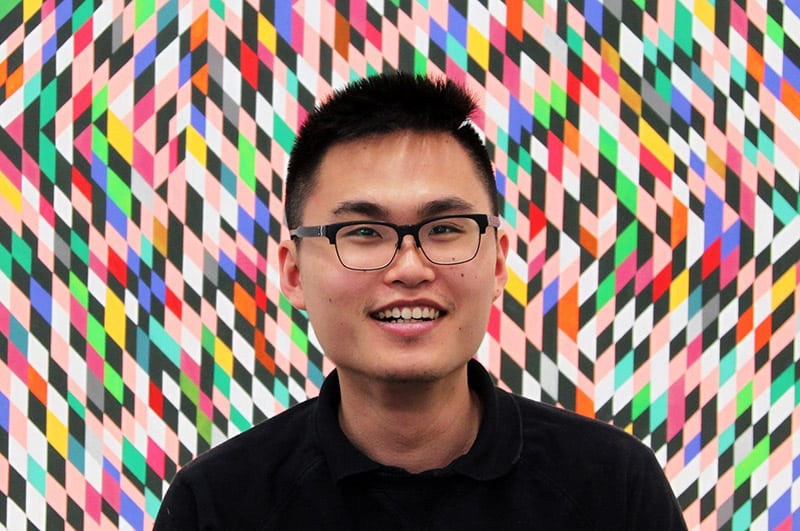 "Landscape architecture and urban design is a field of intermingling characteristics and scales that is really interesting. The physical and cognitive combine into a unique experience that is different for each person who is interacting with a space we have impacted or created."
Landscape Architect
MLArch, MArch, BDesSt

TCL Adelaide
Kar graduated from the University of Adelaide with a double Master of Architecture and Landscape Architecture in 2017. Of particular interest to Kar's studies was how the complex interaction of culture and their people form and reflect their resulting 'physical' and 'cognitive' public spaces.
Kar was the recipient of the 2017 TCL student award for excellence in a final project.
Kar has advanced skills in the roles technology plays in animating the architectural object; both in 3D modelling and 2D drafting, and this allows Kar to communicate highly complex schemes simply, quickly and effectively.