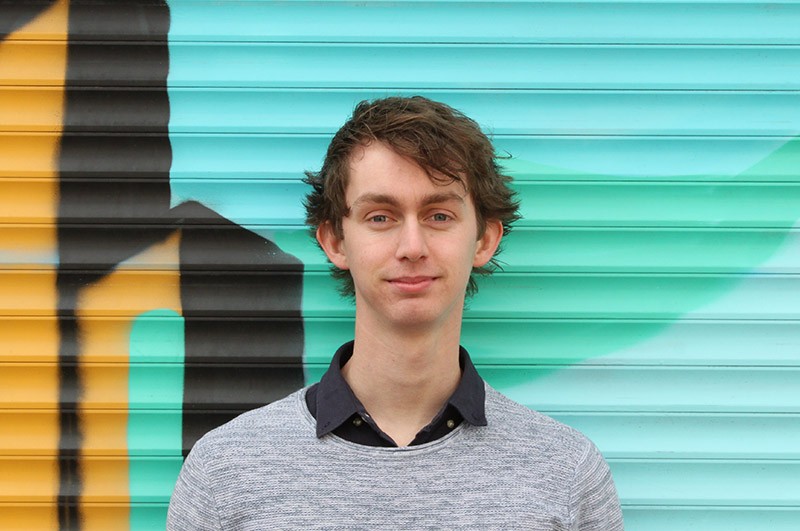 "Whether it is a concept design, documentation or built work, I love seeing how ideas can become reality through weaving complex requirements and goals with an aesthetically pleasing design."
Landscape Architecture + Urban Design
TCL Adelaide
Mitchell joined the team at TCL in 2019 and is currently studying a double master's in Architecture and Landscape Architecture at the University of Adelaide.
Mitchell believes landscape architecture should demonstrate a seamless transition between the built and natural environment, engaging local culture and heritage wherever possible. He specialises in producing 3D models and graphic representations, turning thoughts and ideas into workable concepts at a fast rate.