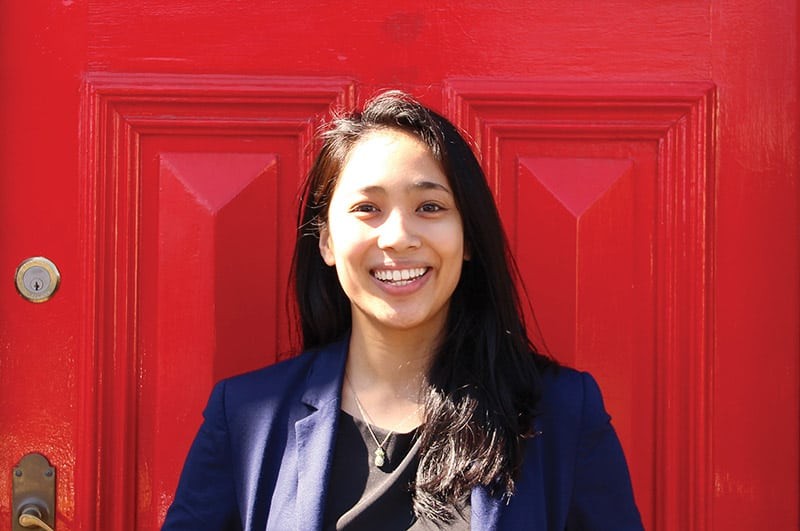 "The challenge of creating a cohesive and harmonious outcome, from the elemental details to the large scale is what drew me to the field."
Landscape Architect
BEnvs UoM, MLA RMIT
AILA RLA

TCL Melbourne
Alexa joined the TCL team in 2015 after completing her studies at RMIT University and graduating with a MLA with Distinction. She also holds a BA in Environments from the University of Melbourne.
Her interests lie in community-driven outcomes and engagement, ecological frameworks, systematic approaches and the understanding of a project holistically: from the wider context to the immediate detail. This holistic view and approach allows her to work seamlessly from masterplanning stages through to documentation, as well as in competitions.