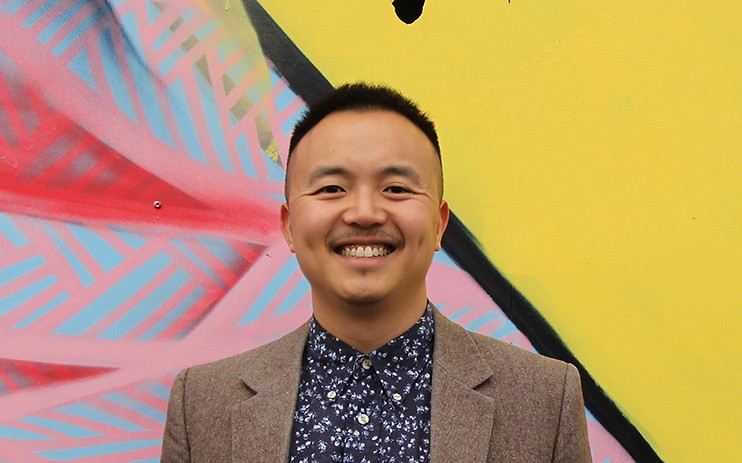 "When thinking about what we do here at T.C.L. I am constantly reminded that I have a unique opportunity to impact not only the clients and spaces we are working in, but also the next generations of designers, and especially the people who use and experience our work."
Senior Landscape Architect
BDesSt, MLArch, MArch
AILA RLA

TCL Adelaide
Enoch Liew joined TCL in 2010. He holds a double Master in Architecture & Landscape Architecture at the University of Adelaide.
Enoch has received a number of awards, including:
— Rodney Beames Memorial Award (2013) for Art in Landscape Architecture
— Hijjas Kasturi Architecture Prize (2011) for being the top student in Masters of Architecture
— Australian Civic Trust Prize for Civic Design (2010) for excelling in an Urban Design studio
— Dean W. Berry Prize in Architecture (2013) for professional practice
— The David A L Saounders Prize for History and Theories of Architecture (2008)
— Allan Correy Landscape Architecture Award (2009)
Enoch is experienced in a diverse range of project types, including urban masterplans, detail design to construction, cultural institutions, multi-residential development, regional parks and residential gardens. This has translated into a diverse and valuable skill set that spans conceptualisation, design documentation and detailing. Enoch is also highly skilled in graphic representation that has played a key role in the delivery of a number of successful design competitions.