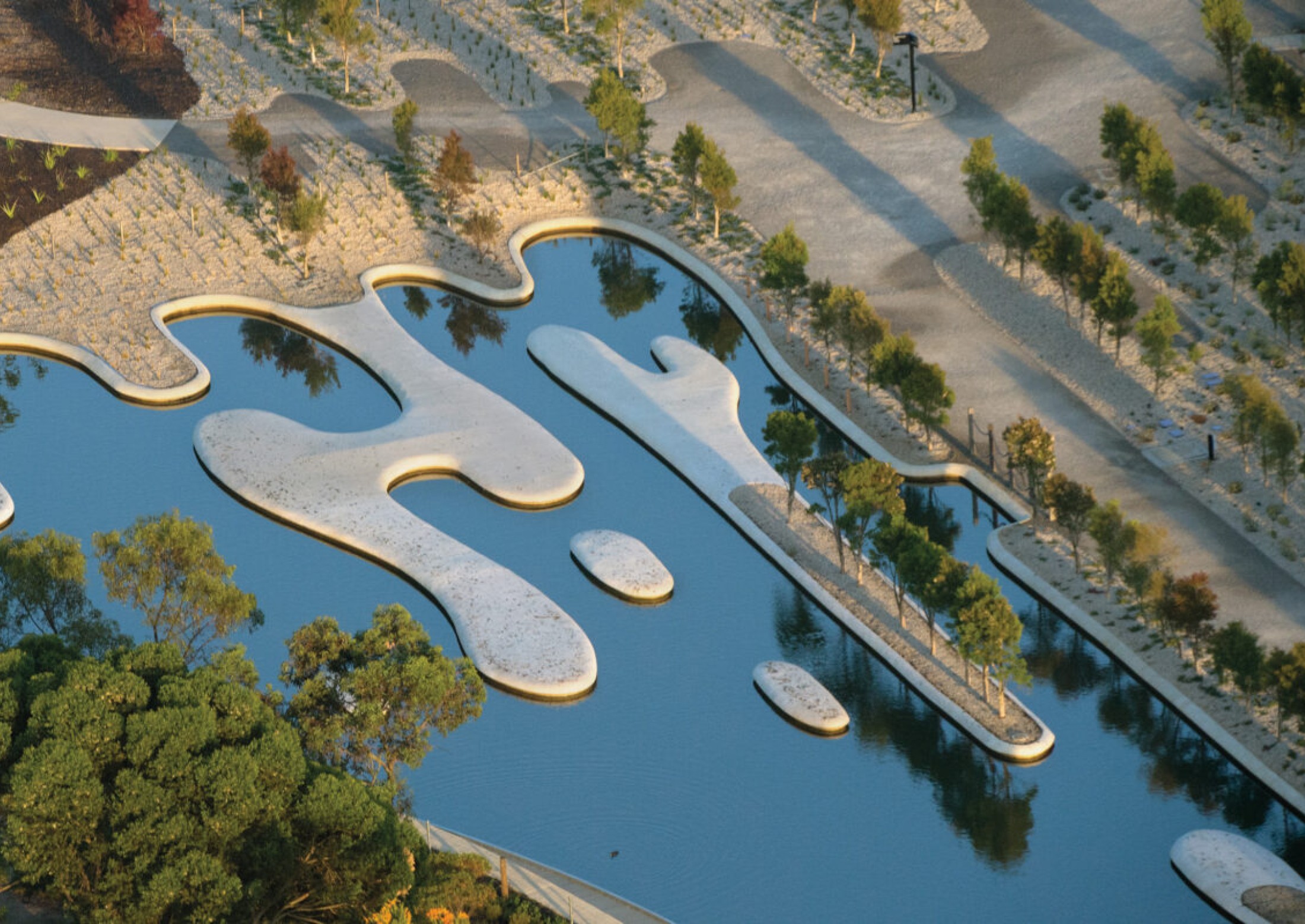 The Australian Garden is a major new botanic garden designed by TCL with Paul Thompson on a 25-hectare site at Cranbourne, on the south-eastern outskirts of Melbourne, Victoria. Formerly a sand quarry, the garden was designed and delivered in two stages, with stage one opening in 2005 and stage two opening in 2012.
The garden seeks to create an environment in which specific qualities of flora are highlighted in a manner that will inspire visitors to further explore Australian plants. A common theme through the garden design is the exploration and expression of the evolving relationship between the Australian people and our landscape and flora.
Water is the mediating element between these natural and human-derived gardens.
The garden highlights the tension between the natural landscape and our human impulse to steadily change it. This tension is not eliminated; rather it is the driving creative impulse for exploration, expression and interpretation of the landscape and its flora.
Location
Cranbourne, Victoria
Team
Kate Cullity, Perry Lethlean
Traditional Owners
Bunurong / Boon Wurrung people
Ephemeral Lake
Edwina Kearney and Mark Stoner
Visitor Centre
Kirsten Thomson Architects
Escarpment Wall
Greg Clarke and Mish Eisen
Pavilions Stage One
Gregory Burgess Architects
Pavilions Stage Two
BKK Architects
Photography
Ben Wrigley, Dianna Snape and Peter Hyatt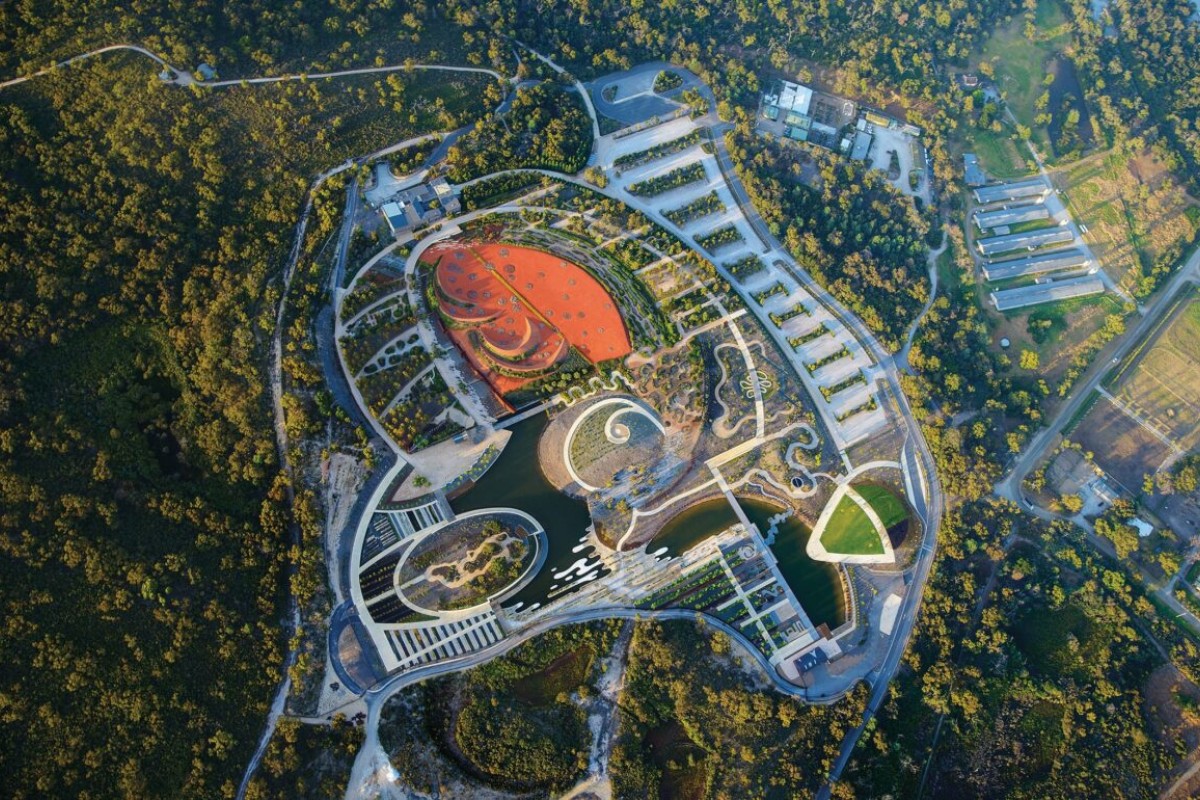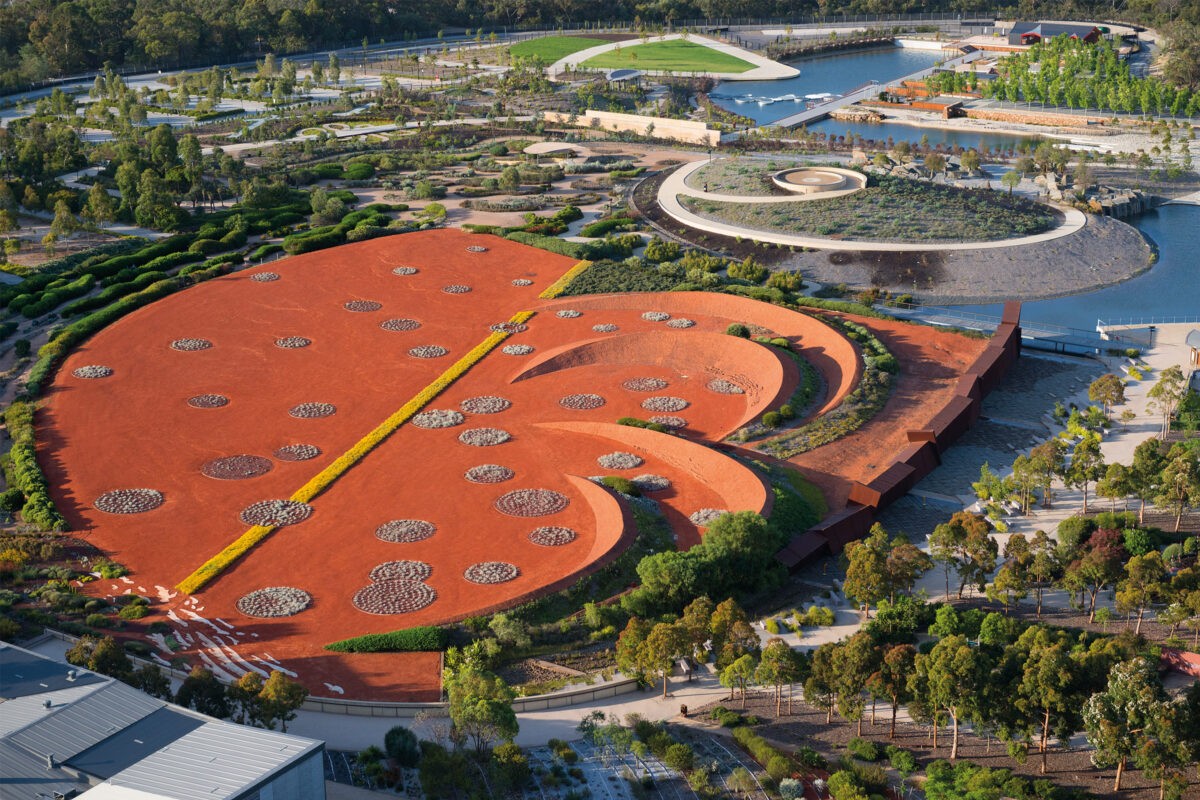 2014 AILA National Excellence Award for Design
2013 World Architecture Festival (WAF) Landscape of the Year
2013 AILA Vic 2013 Award for Excellence
2007 AILA Vic 2007 Award of Excellence
2006 AILA National Merit Award for Design in Landscape Architecture
1998 AILA National, Project Award, Master planning Category
'Stage One of the Australian Garden Project in the Cranbourne Botanic Gardens had a deep impact on Botanic Gardens around the world and on our profession in Australia.' — Jury citation, AILA Vic 2013 Award for Excellence.
'The challenge of following on from this dramatic start set the bar high for Stage Two. Taylor Cullity Lethlean and Paul Thompson are to be congratulated on the success of the Australian Garden Completion. As Landscape Architects, we will undoubtedly draw inspiration from this garden for many years to come.' — Jury citation, AILA Vic 2013 Award for Excellence.
'The Australian Garden captures the essence of what is great landscape architecture. Distinctly Australian landscape patterns have been referenced in a bold, graphic and sensitive way to provide a unique visitor experience. In doing so, the project has successfully reinterpreted what an Australian landscape is.' — Jury citation, AILA Vic 2007 Award of Excellence.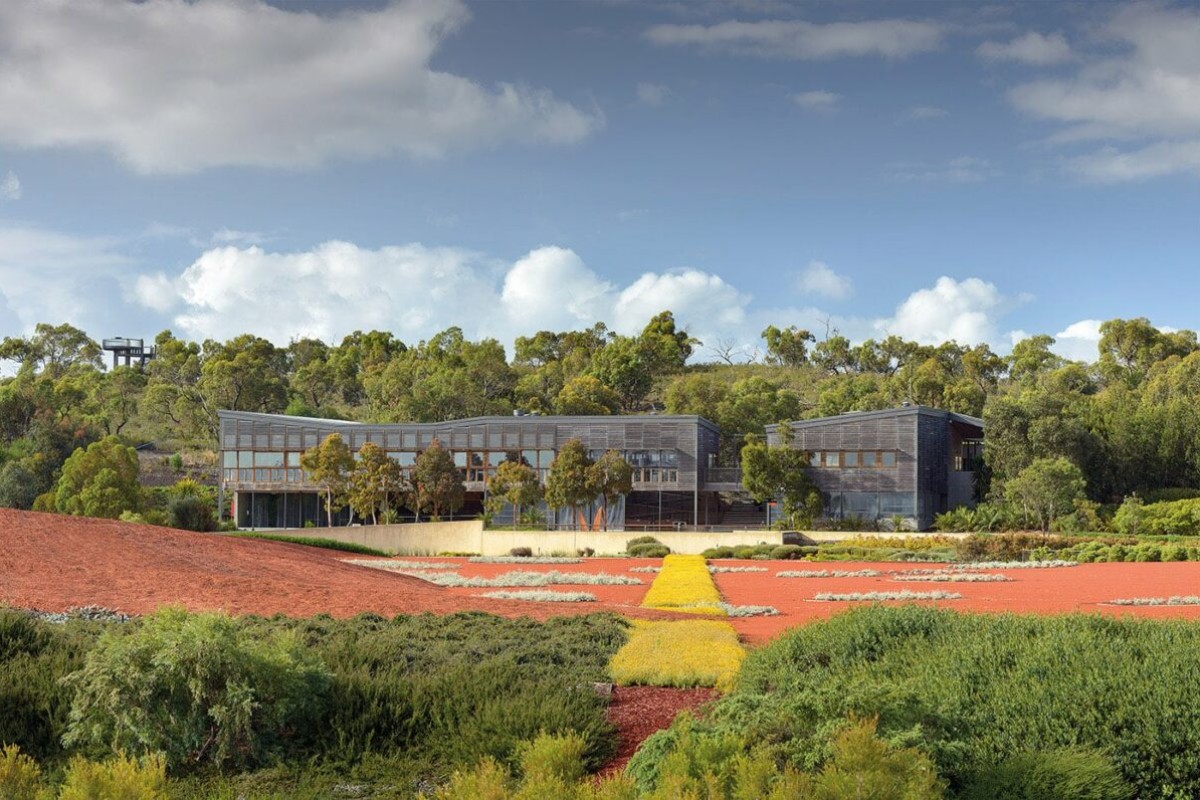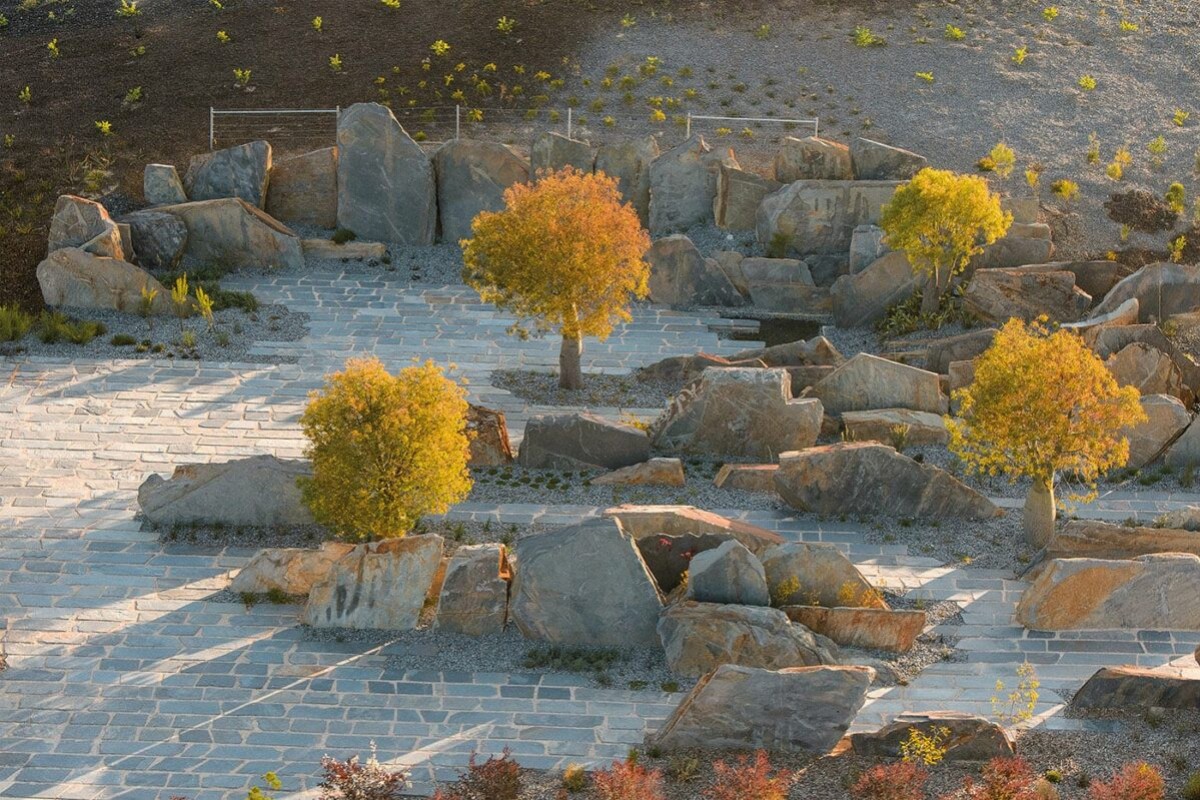 A range of other designers, landscape architects, architects and artists contributed to the garden through individual artworks or elements such as pavilions or display gardens. Artists Edwina Kearney and Mark Stoner contributed an integrated ceramic artwork Ephemeral Lake which greets visitors as they first arrive at the gardens, while Greg Clarke and Mish Eisen collaborated with TCL on the pre-rusted steel Escarpment Wall artwork that separates the red sand garden from the watercourse. Kirsten Thomson Architects designed the visitor centre at stage one, Gregory Burgess Architects designed the shade structure and amenities building in stage one, while architects BKK designed a shade structure and pavilions in stage two of the garden.