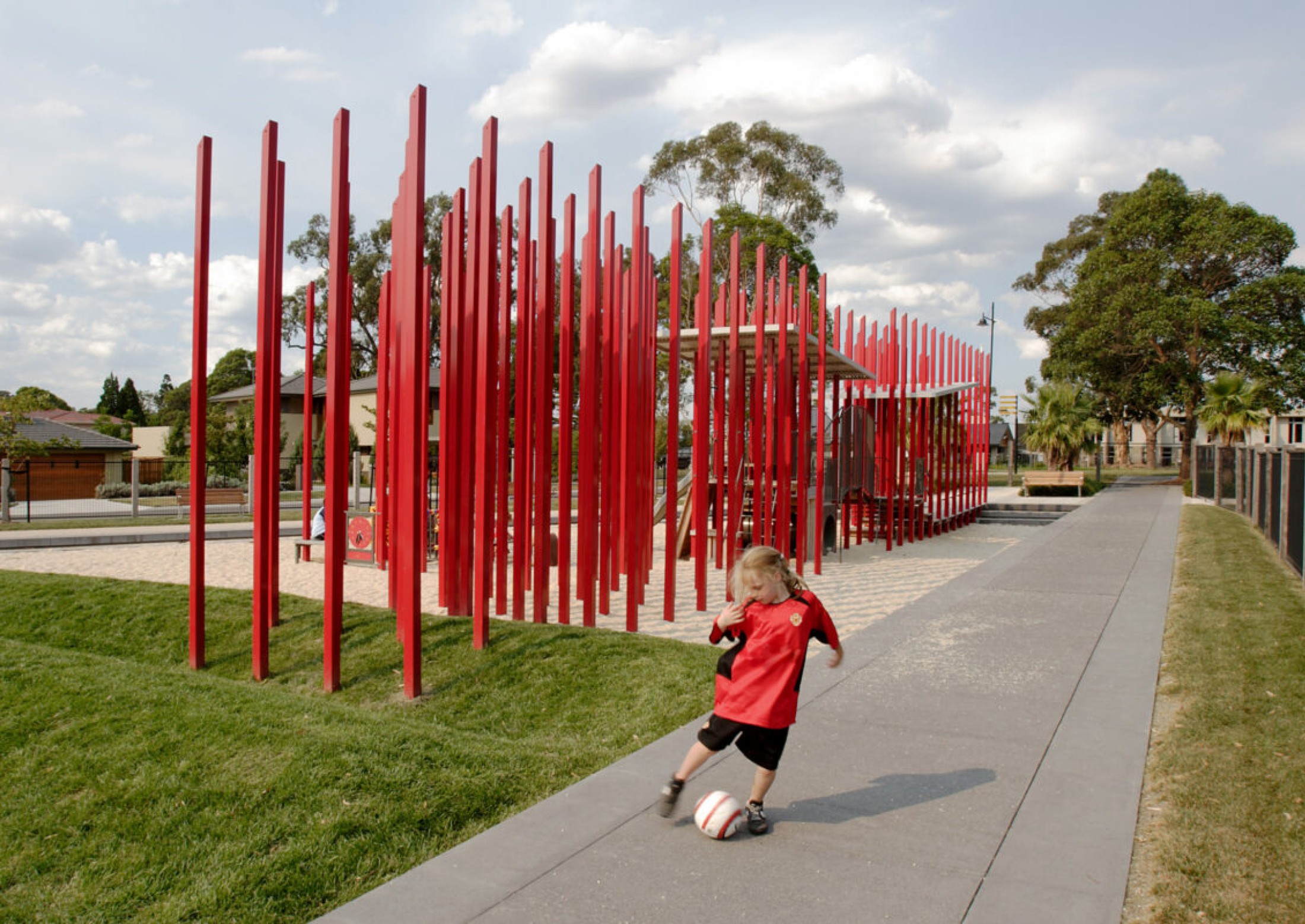 Springthorpe is a prestigious housing development, located within an established framework of heritage buildings in Melbourne's northern suburbs. It is complimented by a public realm experience that responds to the site's existing character.
The project commenced with an overall site masterplan, followed by the detailed design of all public landscape facilities, as well as developing templates for residential garden development.
The project is distinguished by its landscape-driven approach, which incorporates the provision of detailed planting, wetlands and a playground. This builds on the distinctive character precinct identified through the masterplanning process.
Location
Melbourne, Victoria
Traditional Owners
Wurundjeri people of the Kulin Nations
Photography
TCL, Emily Taylor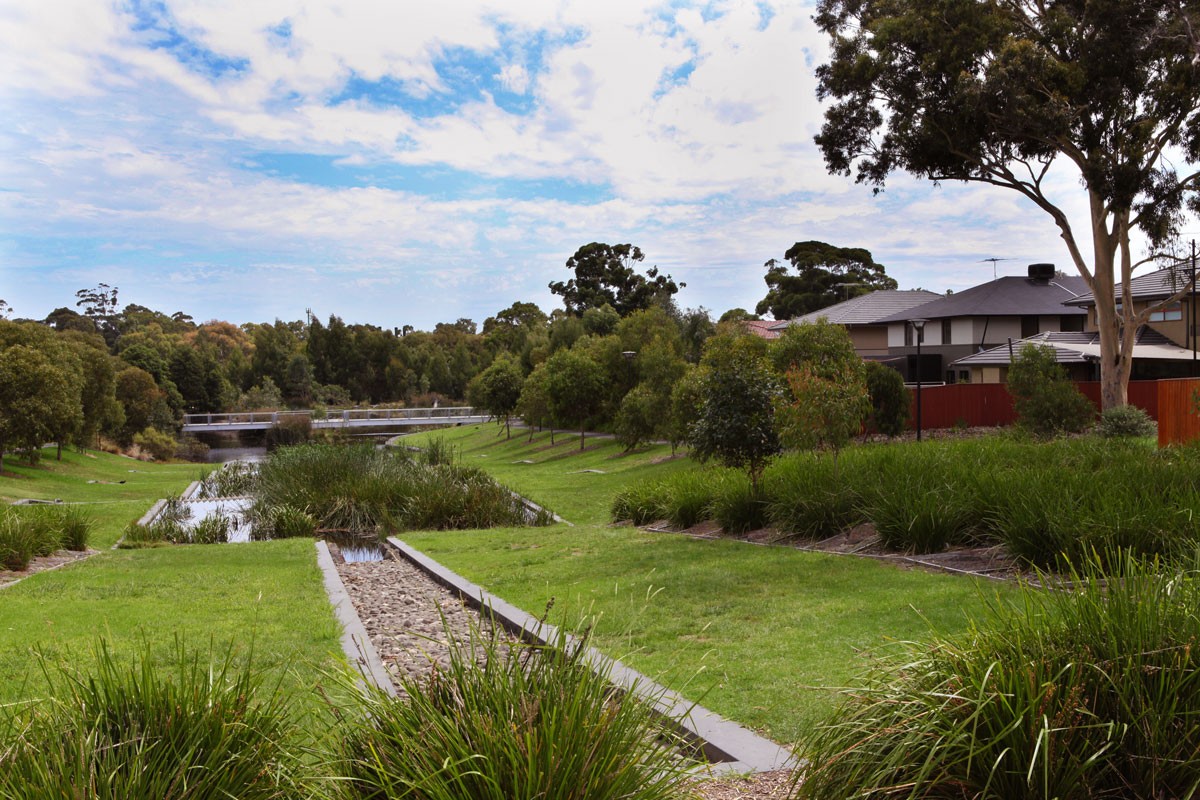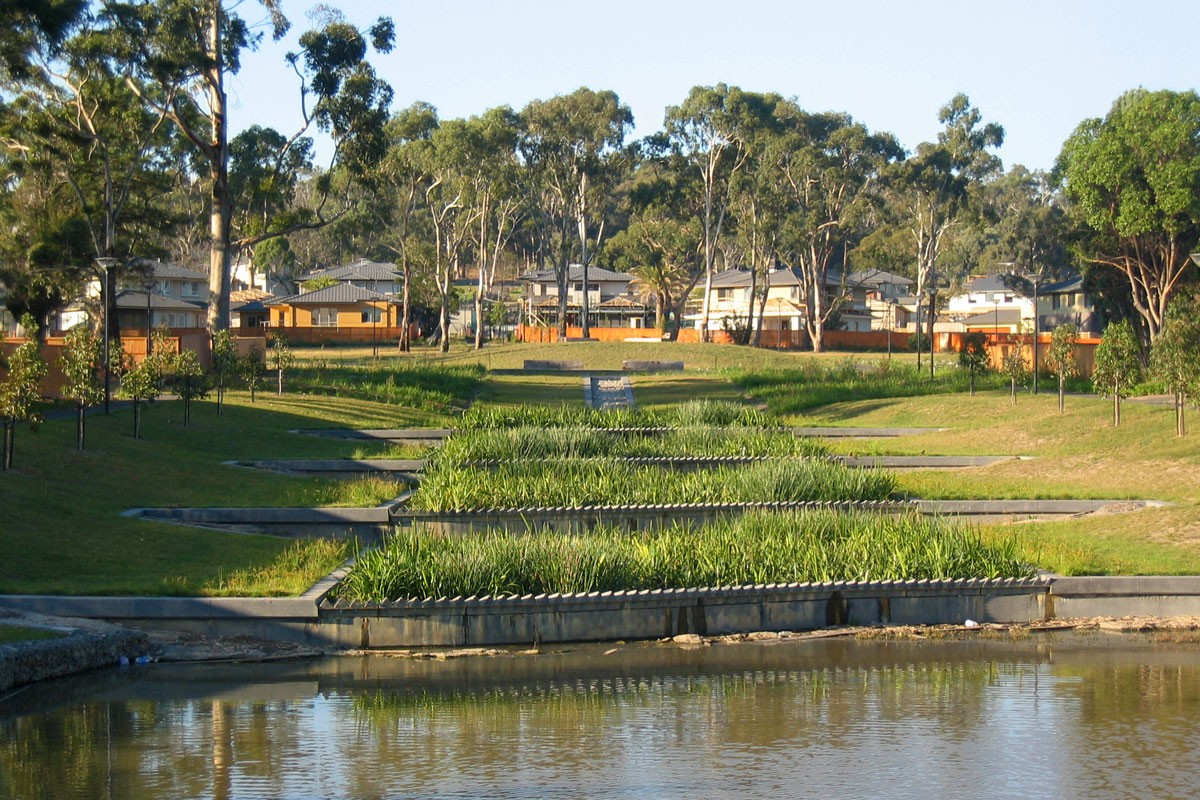 2003 UDIA (VIC) Award of Excellence in Urban Renewal Projects
2004 UDIA (VIC) Award of Excellence in Residential Developments of 400 lots or more
2004 UDIA (VIC) Award of Excellence in Masterplanned Development
2004 UDIA (VIC) Award of Excellence in Environmental Excellence