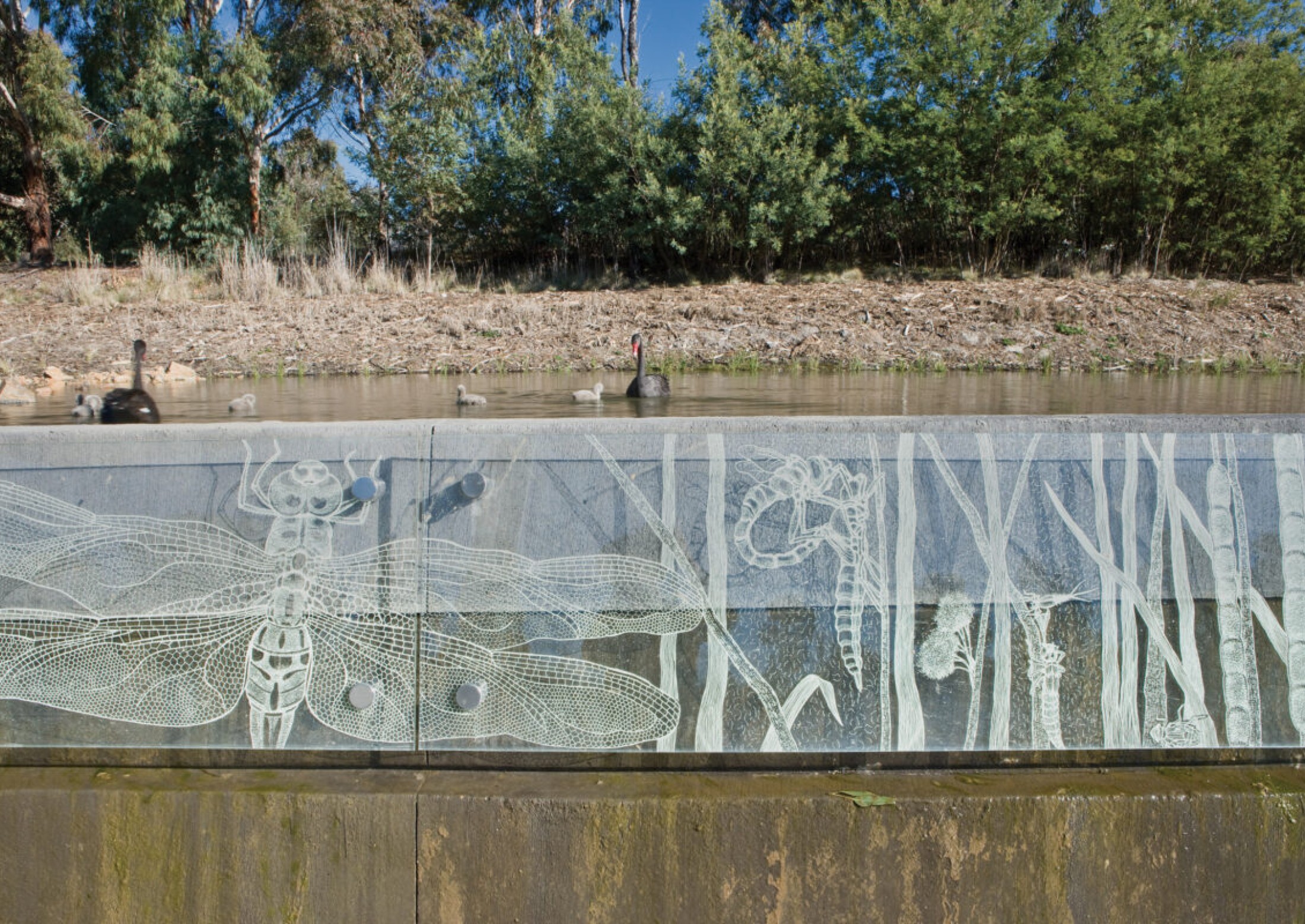 Tidbinbilla Nature Reserve
Tidbinbilla Nature Reserve is the jewel in the crown of the ACT's park system. Following the January 2003 bushfires, Taylor Cullity Lethlean was engaged to redevelop the park and its visitor program.
A sustainable outcome has been provided for visitors that offers them an interconnected, immersive and interactive experience of the landscape. The 2.1-km wheelchair-accessible primary loop track takes visitors on a journey through a series of story-focused precincts with numerous animal habitats and plant ecosystems, including redeveloped water-efficient wetlands.
The complex inter-dependencies of the Australian landscape are explored in the learning experience, supplemented by a unique training program whereby volunteer interpreters provide further insight from knowledge gained through a six week training program and live props.
Location
Australian Capital Territory
Traditional Owners
Ngunnawal people
Collaboration
Gregory Burgess Architect, David Hancocks, Graham Morris, David Lancashire Design
Photography
Ben Wrigley and Emily Taylor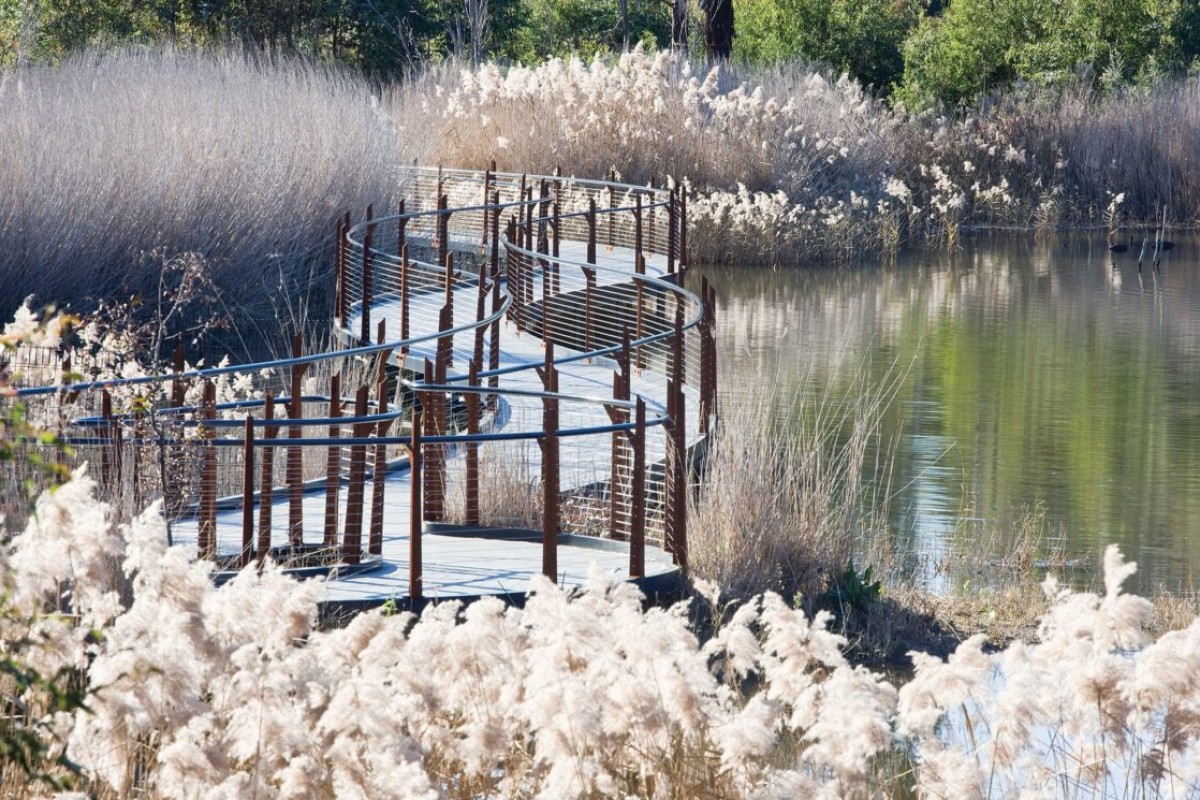 2009 AILA (SA) Award for Design
"The jury was impressed with the sustainable outcome that engages the community on a variety of levels, actively inviting and encouraging interaction with the interpretive elements. The project is well designed with high quality of detailing, and a clarity and legibility that expresses the design concept." — Jury citation.