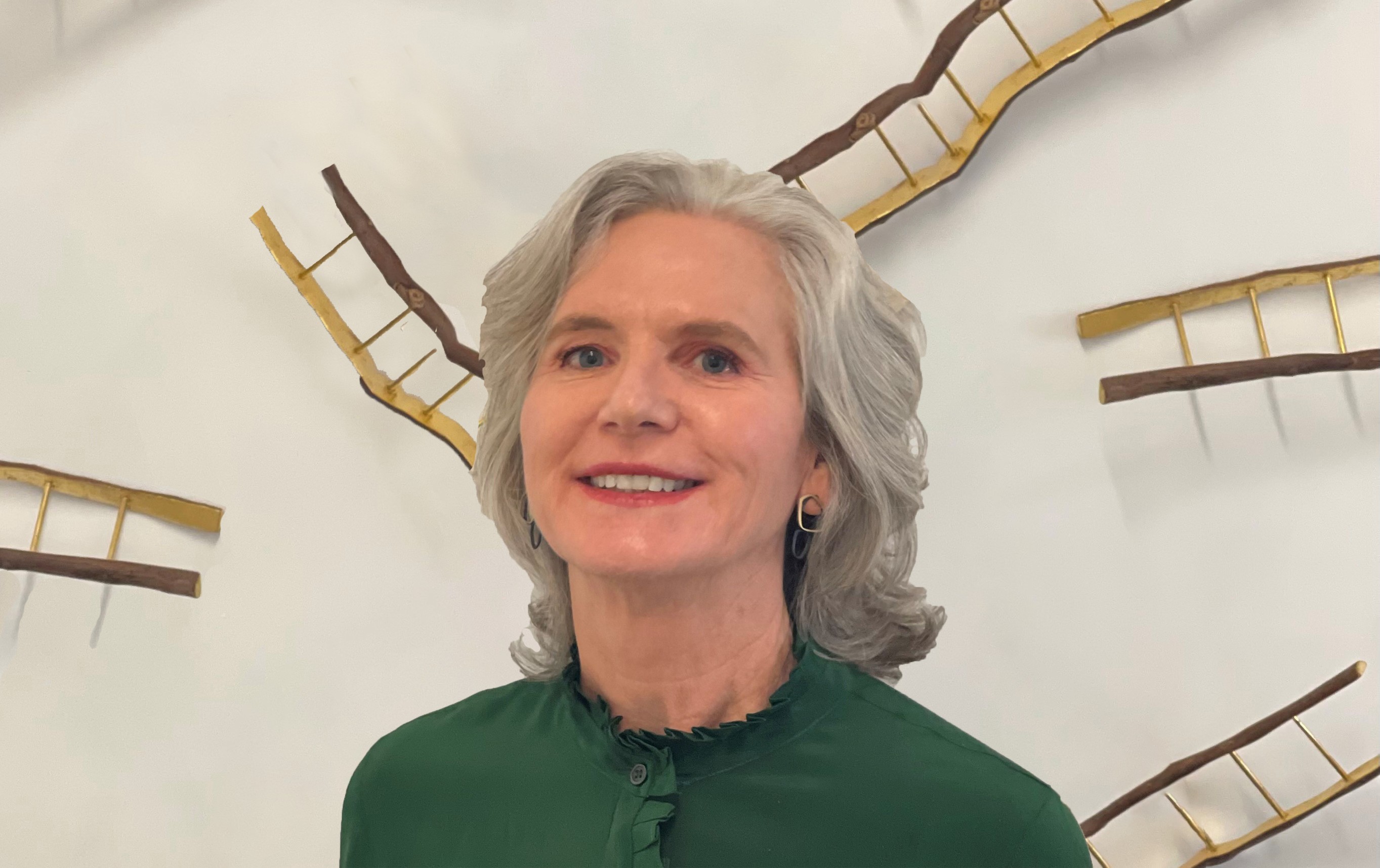 "We want to ask ourselves, what are the ways we can push forward and create sustainable environments that are also culturally, socially, and aesthetically significant. It is always interesting to look at new ways of exploring that."
Director
BSc Botany DipEd University of WA
PhD RMIT University
Adjunct Associate Professor University of Adelaide
AILA Fellow (FAILA)

TCL Adelaide
Kate is a founding director of TCL and is a nationally and internationally recognised and awarded landscape architect and environmental artist, with particular skills in the design of public and private gardens, and the integration of public art with landscape and urban design. She has worked as both an artist and designer for a number of international art and garden festivals, both in Australia and overseas, and her work has been extensively published internationally. Her background in botany and her strong personal interest in horticulture have resulted in her involvement in the planting design of sites throughout Australia.
Kate has been a member of the core design team in many of TCL's award winning projects, including the Redevelopment of North Terrace and Victoria Square in Adelaide and The Australian Garden in Victoria, which won the 2013 WAF, 'Landscape of the Year' Award. She was an inaugural recipient of the AILA National Edna Walling Award for Residential Design in 2006 and has won this award several times since.
Kate has taught at both secondary and tertiary levels and is most familiar with the education sector. She has completed a PhD which reflected on 25 years of TCL's practice, as well as her interest in beauty, aesthetics and care and how these qualities can be aligned with creating and appreciating resilient cultural, social and environmental landscapes.