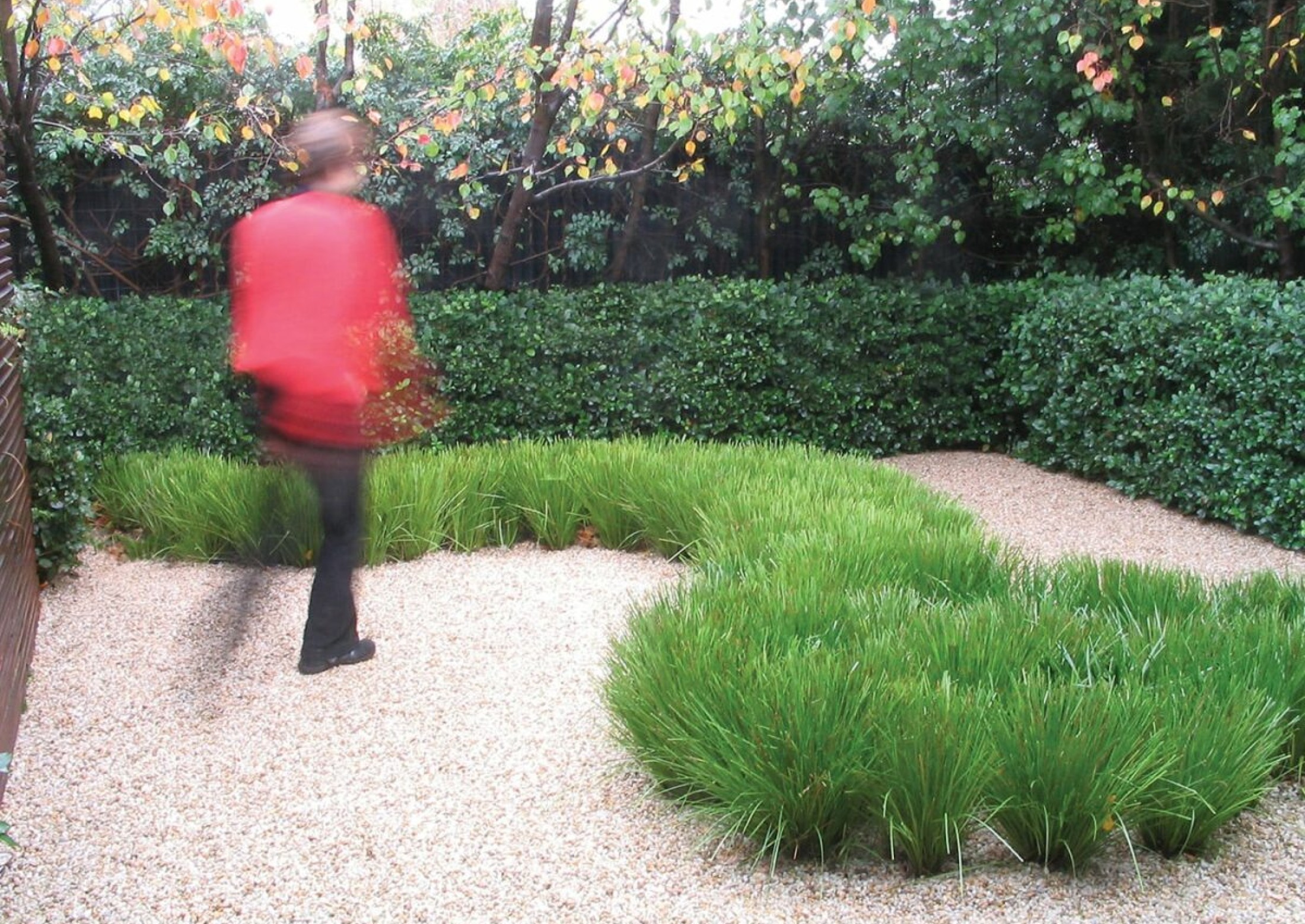 Taylor and Cullity Residence
The Taylor & Cullity Residence garden was conceived as a composition, or score, revealed in parts through the experience of distinct garden rooms.
In this garden each room has its own character and mood, expressed in different colours, textures, forms and gestures. The choreography of each expresses different influences and ideas as well as responding to practical factors, such as aspect and existing building types.
The common thread throughout the garden is its preoccupation with expressing movement, as well as its recurrent use of materials and planting. Permanent and ephemeral sculptures appear in the garden, further layering the compositions.
This garden has been published widely both in Australia and internationally.
Location
Highgate, South Australia
Traditional Owners
Kaurna people
Photography
Ben Wrigley, Andy Rasheed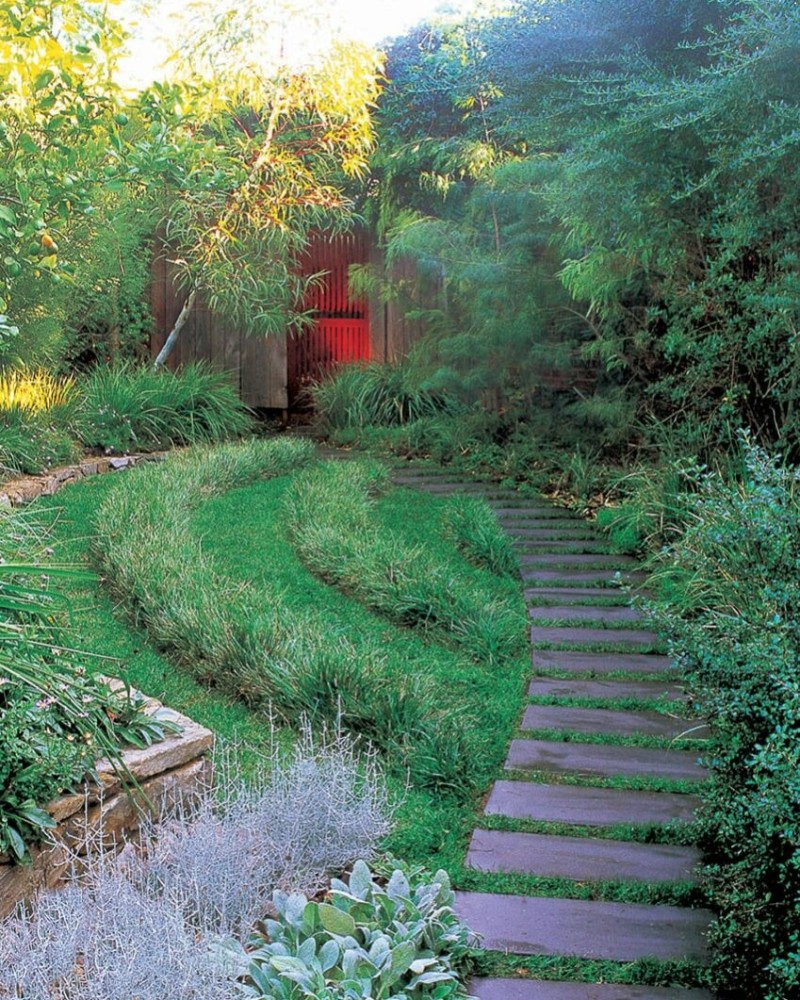 2006 - Edna Walling Award for Residential Design Landscape
2003 - AILA South Australia, Merit Award in Design
"...the gardens success is the play between landscape and art…The jury was impressed by the skilful achievement of cohesion through movement, this project adds a new dimension to the private garden."
— Jury citation, Edna Walling Award for Residential Designed Landscape, 2006