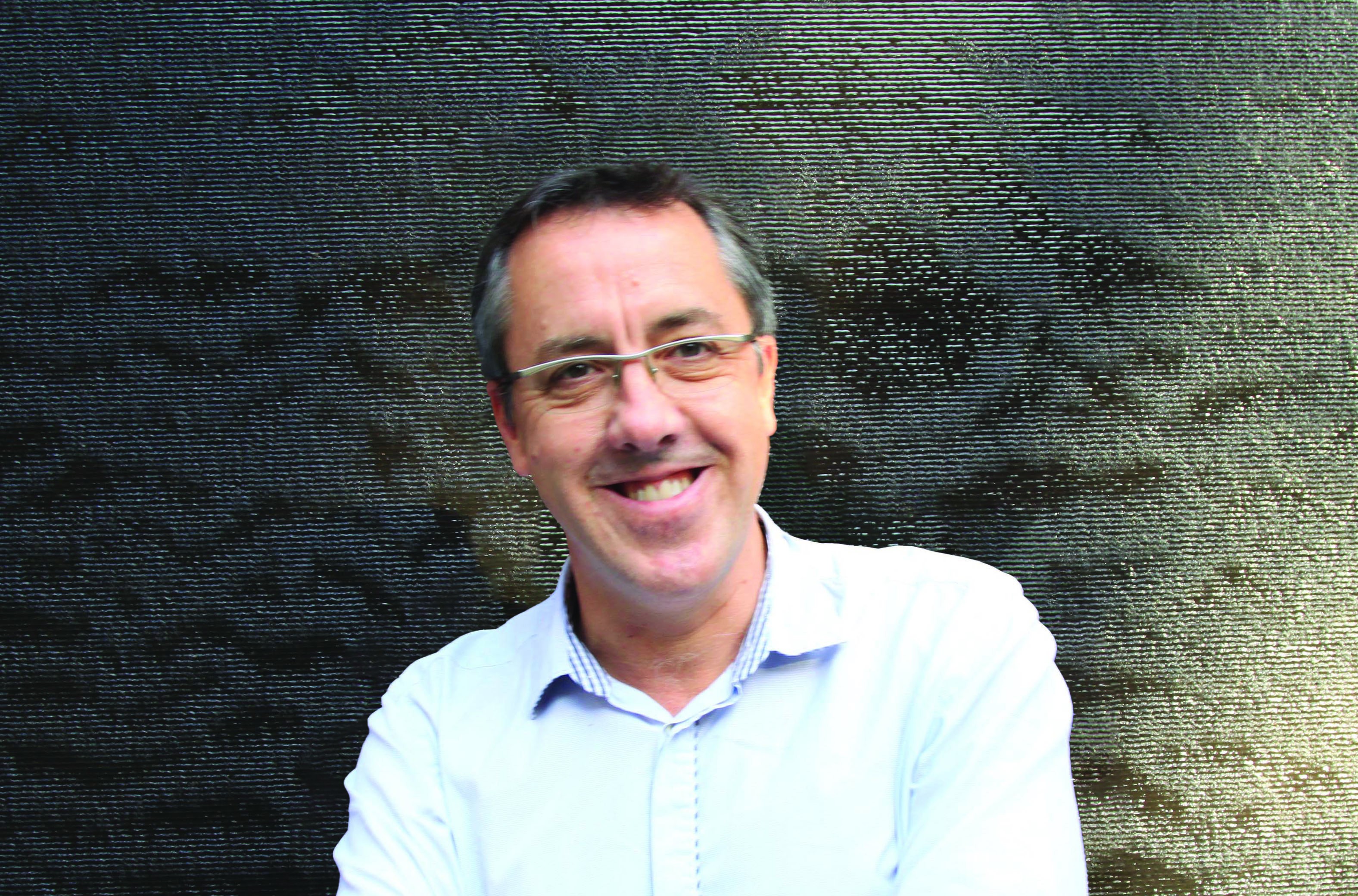 "The key to creating meaningful work is seeing the latent potential for transforming unremarkable spaces into memorable places. There is inherent potential in every site to be able to connect people to places, environments and nature."
Managing Director
BLArch, MDes (Urban Design) RMIT
PhD RMIT, Adjunct Professor RMIT
ASLA, FAILA

TCL Melbourne
Perry Lethlean is one of Australia's leading contemporary urban and landscape designers.
Perry was one of the first students to participate in RMIT University's landscape architecture program at its inception in 1982. He later completed a Masters in Urban Design (1992) followed by a PhD (2014), both at RMIT. His work is widely published, particularly his successful entries for major national and international design competitions including the National Arboretum in Canberra and the University of Sydney.
Perry has led the successful implementation of complex landscape and urban projects such as The Forest Gallery at the Melbourne Museum, the National Arboretum Canberra, winner of the 2014 World Architecture Festival's 'Landscape of the Year', Auckland Waterfront – North Wharf Promenade and Silo Park, winner of the 2014 Rosa Barba Landscape Prize, and the Australian Garden, Cranbourne, which won the 2013 World Architecture Festival 'Landscape of the Year' Award.
His experience varies from the preparation of large-scale urban design frameworks and masterplans to the detailed design of urban and landscape spaces.
Perry is a sought after design lecturer and critic at numerous universities and as a juror for professional practice awards and a variety of government design advisory bodies.
Perry's commitment to quality design outcomes permeates his work at all scales resulting in urban environments that are both beautiful and vital.