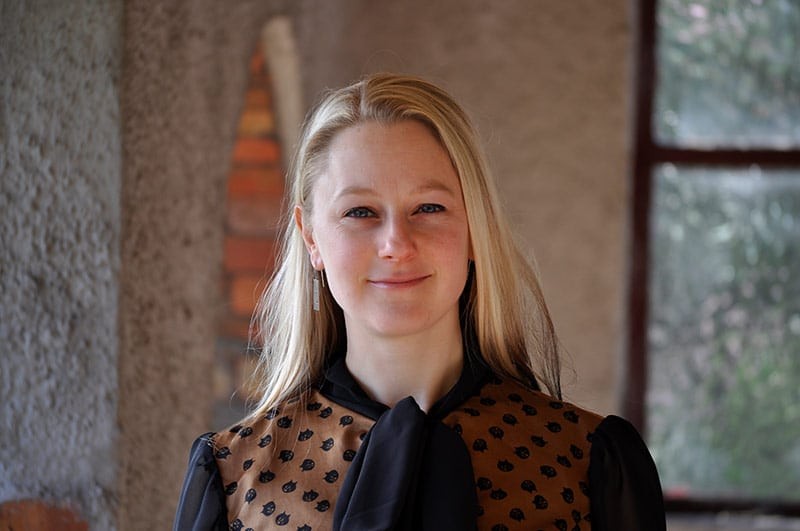 "For me Landscape Architecture is a highly visible and tangible creative outlet – I design on paper, and then a few years later I can walk around in what has been designed, other people can walk around in has been designed and I've had a physical influence on land, on country."
Director
BASc (LArch) (hons), RMIT University
AILA RLA

TCL Melbourne
Lisa Howard is a Director at TCL's Melbourne studio and has extensive experience in delivering complex urban design and education projects.
Lisa has been integral to the delivery of several of our most prestigious projects including the internationally awarded Bendigo Botanic Gardens - Garden for the Future, the highly anticipated $86M Werribee Open Range Zoo Expansion, and many of our education projects, including the masterplanning, design, and delivery of the Eastern Precinct Landscape at Monash University's Clayton Campus.
These projects involved a multidisciplinary approach, innovating for the built and learning environments, and close collaboration with the client and consultant team.
Lisa's experience and expertise in management, client relations and design is reflected in the delivery of the Riverbank Pedestrian Bridge, Adelaide; Brisbane Airport Link, Queensland; Shanghai 2010 Expo Australia pavilion entry foyer installation, China; Molonglo Valley urban design, Canberra; Victoria Harbour, Docklands Melbourne.
Lisa has a particular interest and ability in graphic representation. Lisa's high-quality concept work and artist renderings have been published throughout Australia and internationally.